Lewisville Roof Replacement & Repair
Lewisville Roof Repair And Replacement
Lewisville residents who require roofing repairs or replacement often turn to Anderson Roofing & Contracting for their roofing needs. For more than 20 years, we have offered our premier roofing, repair and restoration services for homeowners throughout the area. 
Anderson Roofing and Contracting is a locally and family-owned business that gives every project the personal touch homeowners are looking for. We make sure to use only the best materials from leading industry manufacturers who create highly advanced roofing systems.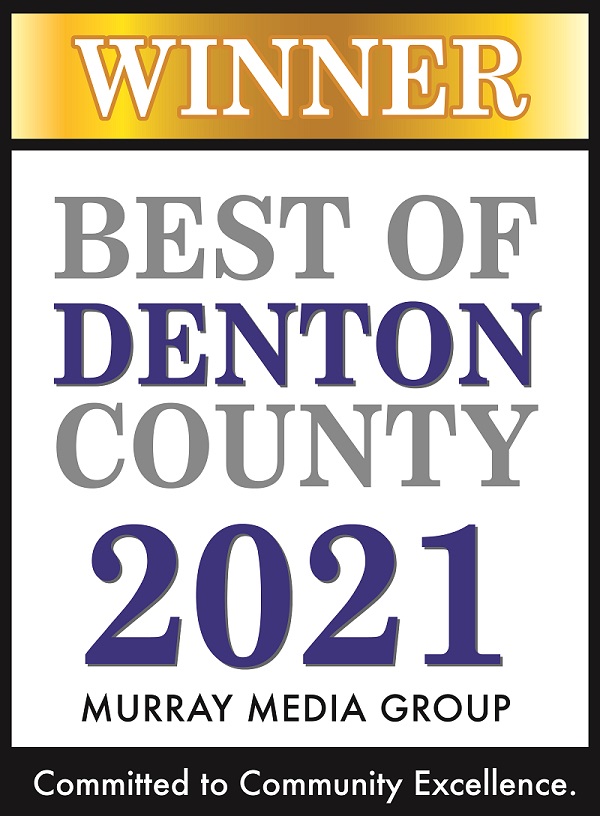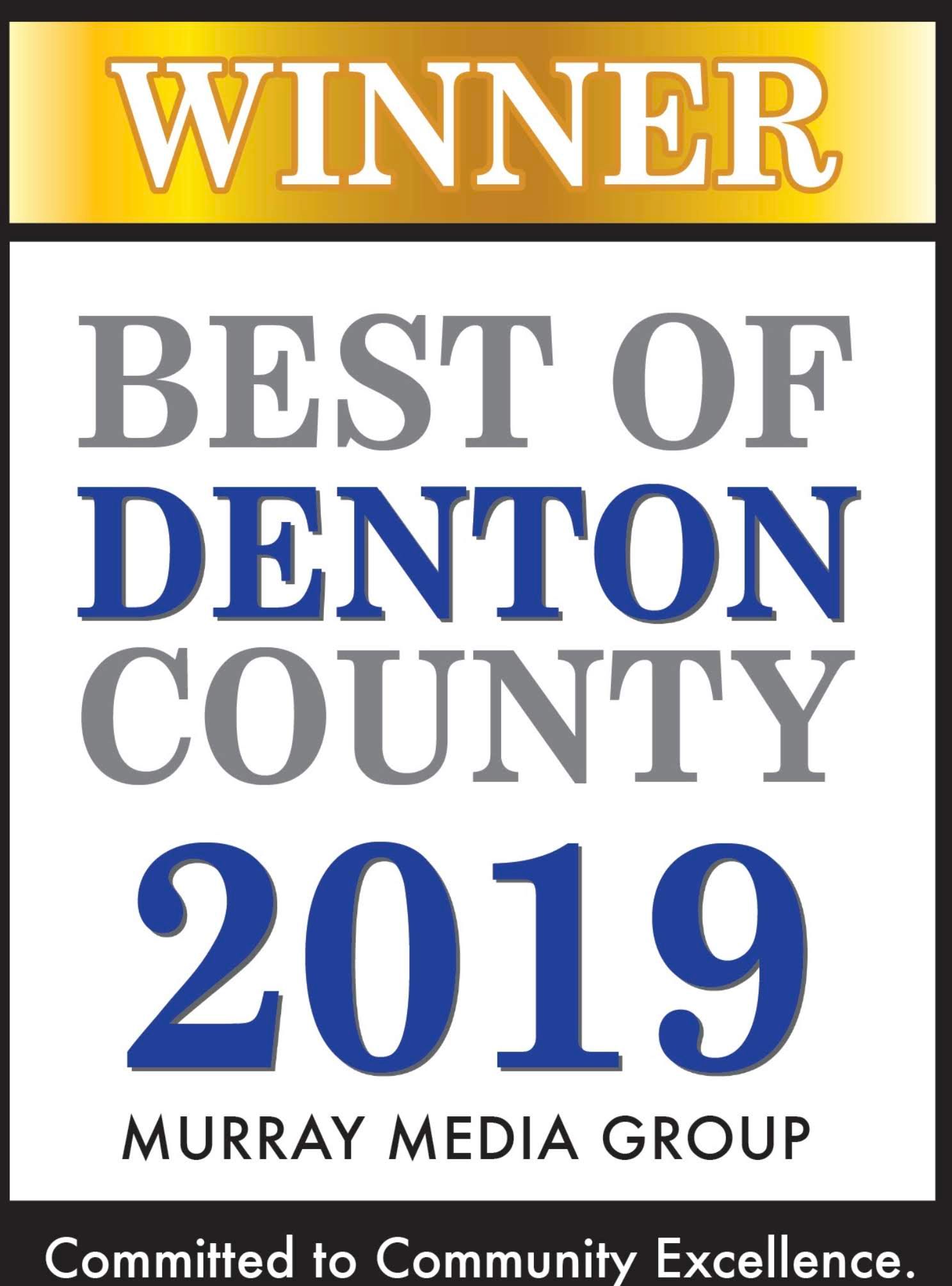 Free Written Estimates
How Do We Get Started On A Lewisville Roof Repair or Replacement?
You can give us a call at 972.318.1500, or you can simply send us your contact information right here on our website under the Contact tab in the drop down menu. Once you've provided us with your information, we'll give you a call to set up a time to come out and inspect your roof. Our inspections are hassle free! If you're unable to be there during the inspection or prefer to stay inside, no worries. We can do your inspection and provide you with all the information you need via email. However, if you'd like to be there during your inspection, we're happy to accommodate your schedule.
One of our certified roof inspector will come to your property, inspect your roof, and provide you with a free estimate. Our roof inspector will be able to give you a thorough rundown of your inspection and answer any questions that may arise.
What kinds of services do we provide?
Roof Inspection
Before we can provide you a quote, we do an inspection of your roof. The goal is to determine what course of action is best for your roof. Do you need a new roof? Does your roof just need repairs? Our inspectors will work with homeowners as well as insurance companies. 
Our inspection services are also available to realtors.
Re-Roofing (Replacements)
Anderson Roofing & Contracting is a GAF Master Elite Certified roofer, which allows us to give homeowners a total replacement of their roofs. We use high-quality roofing materials that come with the best warranties. 
Storm and Hail Roof Repairs 
Homeowners understand the damage storms can do to their home's roof. Our experts at Anderson Roofing & Contracting of North Texas will do a thorough inspection and decide what repairs are needed to restore your roof to its initial condition. From there, we will make the repairs. Once work has been approved, we handle all the insurance-related issues.  
Hail is very common in North Texas, and if you have a shingle roof, damage is inevitable. When your roof has been damaged by hail, our experts at Anderson Roofing & Contracting will help you repair it. 
View Recent Roof Repair Projects
Anderson Roofing specializes in all types of roofing services. From residential re-roofs, commercial roofing, to roof leak repair, we have you and your home covered!
Flower Mound – Complete Roof And Gutter Replacement – Hail Damage
andersonroof
2022-04-14T00:08:11+00:00
Flower Mound – Complete Roof And Gutter Replacement
andersonroof
2022-02-13T01:28:28+00:00
Flower Mound – Roof And Gutter Replacement – Hail Damage
andersonroof
2022-02-13T01:12:51+00:00
Why Choose Anderson Roofing & Contracting?
Our reputation means everything to us and we stand behind every project we are a part of. You can rest assured that the job will be done right and attention will be paid to every detail.
Rest assured that the moment you call us for an estimate, we take your situation seriously. From beginning to end, we inform you of everything that will happen. We aim to please and want to ensure you are completely satisfied with your repaired or replaced roof. If you need your roof repaired or replaced, reach out to Anderson Roofing & Contracting to set up your in-person consultation and get a free estimate today. Call 972-318-1500 or use the online form to start the process. 
Contact our team of roofing experts today for exceptional service and professionalism.
We look forward to assisting you with all of your roofing and gutter needs!