Residential Roof Replacement
When Is It Time To Replace My Dallas-Fort Worth Area Roof?
How do you know when it is time to replace your Dallas-Fort Worth area roof?
There are a few tell-tale signs that every homeowner should be on the lookout for. Here are the top things that every home owner should watch out for.
Water Leaks
When you notice water damage on your ceiling or the interior of your home, it's likely due to your roof system failing. Small leaks can be repaired, while damage in multiple areas may require a full roof replacement. We will thoroughly inspect the interior of your home and the roof to locate the leak and provide you with the best option to correct the damage. Often times leaks are from the roof penetrations sealant or hardware failing on pipes, vents, or chimneys.
Missing or Damaged Shingles
Homes in North Texas suffer from high wind, hail, and extreme heat. These things can cause missing or damaged shingles. When you notice missing or damaged singles, it's a sure sign your roof system is failing. It's crucial to replace missing or damaged shingles to ensure your home is properly waterproofed. A delay in replacing them could cause costly repairs in the future!
Aged Roofs
The type of roof system you have will determine the life span of your roof. Tile roofs can last up to 50 years, while the traditional asphalt shingle lasts 25-30 years. With the unpredictable weather in North Texas, this lifespan can be drastically cut short due to storm damage. If you've been impacted by a recent storm, or if you see signs it's time to replace your roof, give us a call for a free inspection and assessment.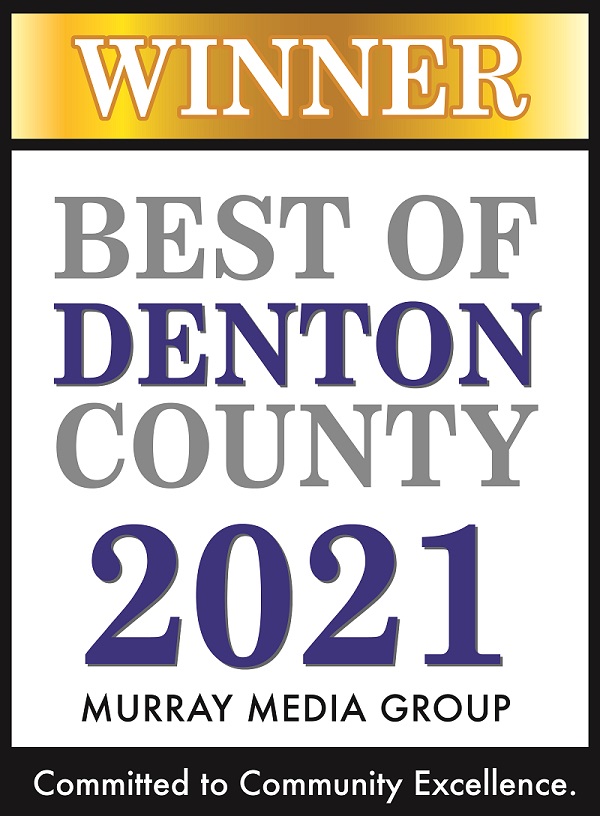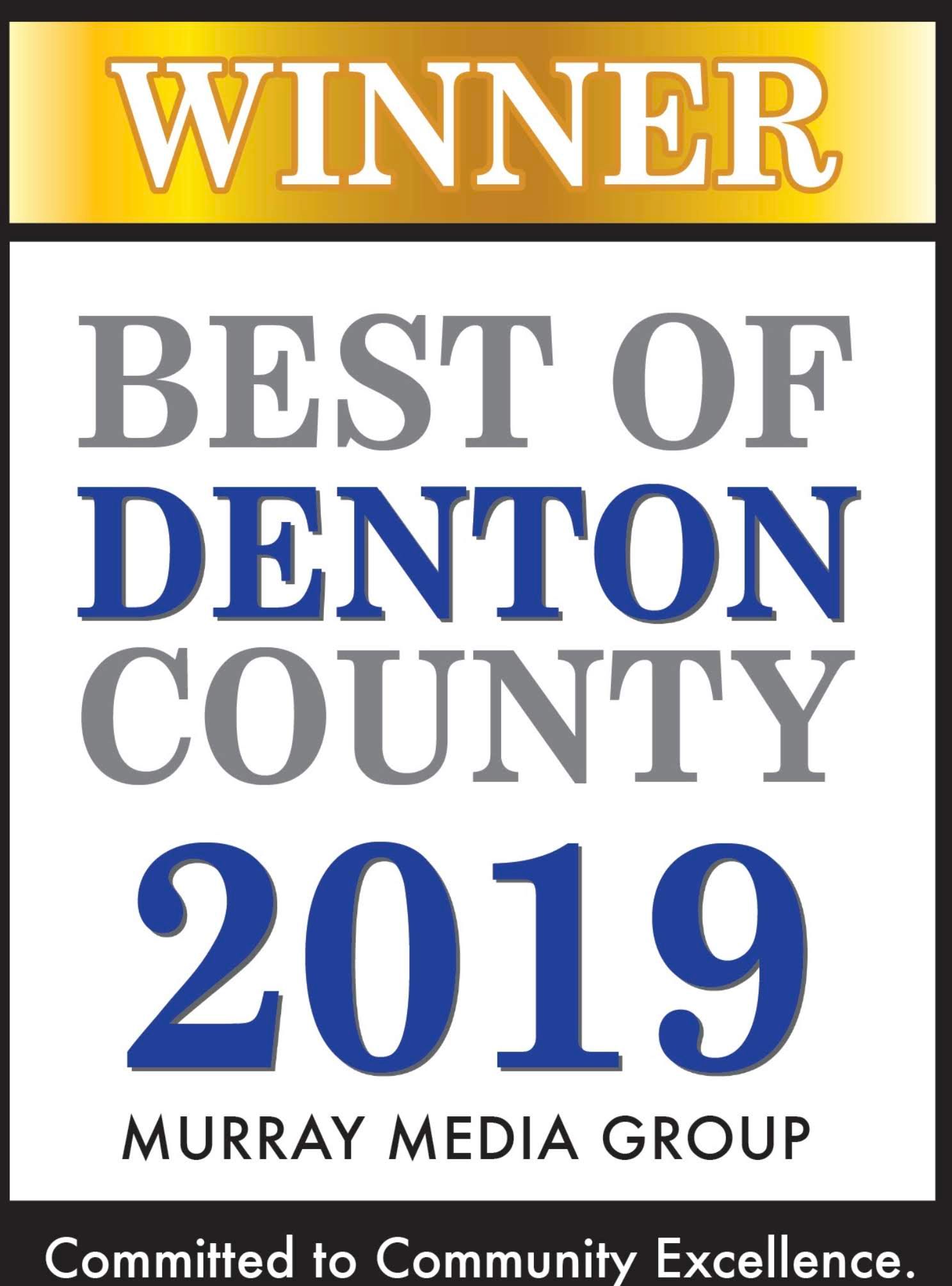 Asphalt Shingles
Asphalt shingles are a common, reliable, and widely used shingle in DFW area for waterproofing your home. Asphalt shingles are available in two design options: Architectural and 3-Tab. Architectural and 3-Tab shingles have varying qualities that provide protection against the ever-changing  weather elements in DFW. We partner with all the major shingle providers and will recommend the best option for your home
Tile & Slate
Slate is a watertight roofing system that has many advantages to your home. They are fire resistant, environmentally friendly, and help regulate the temperate of your home and reduce energy costs.
Metal
Metal roofs are better than conventional roofing systems in several ways: When properly installed, the roof should last as long as your house and protect against keeping water out and resisting high winds. Metal roofing is very lightweight and average 50-150 pounds per square less than traditional materials.
View Recent Roof Replacement Projects
Anderson Roofing specializes in all types of roofing services. From residential re-roofs, commercial roofing, to roof leak repair, we have you and your home covered!
Flower Mound – Complete Roof And Gutter Replacement – Hail Damage
andersonroof
2022-04-14T00:08:11+00:00
Flower Mound – Complete Roof And Gutter Replacement
andersonroof
2022-02-13T01:28:28+00:00
Flower Mound – Roof And Gutter Replacement – Hail Damage
andersonroof
2022-02-13T01:12:51+00:00
Why Choose Anderson Roofing & Contracting?
Our reputation means everything to us and we stand behind every project we are a part of. You can rest assured that the job will be done right and attention will be paid to every detail.
Contact our team of roofing experts today for exceptional service and professionalism.
We look forward to assisting you with all of your roofing and gutter needs!