Dallas Roof Replacement & Repair
Quality Roof Work in Dallas
Are you searching for a trustworthy Dallas Roofing Company that provides honest, quality work? 
We are based in Flower Mound and have been serving the Dallas area for over 20 years.
Top Reasons to Consider A Roof Replacement For Your Dallas Home
A home's roof is an integral part of the structure, as it protects you, your family and your belongings from the many different weather elements Texas sees. It protects you from wind, rain, heat, ice, etc. That's why you need to take great care of the roof and replace it when it is warranted.
How do you know if you need a roof repair or replacement? This will depend on two key factors: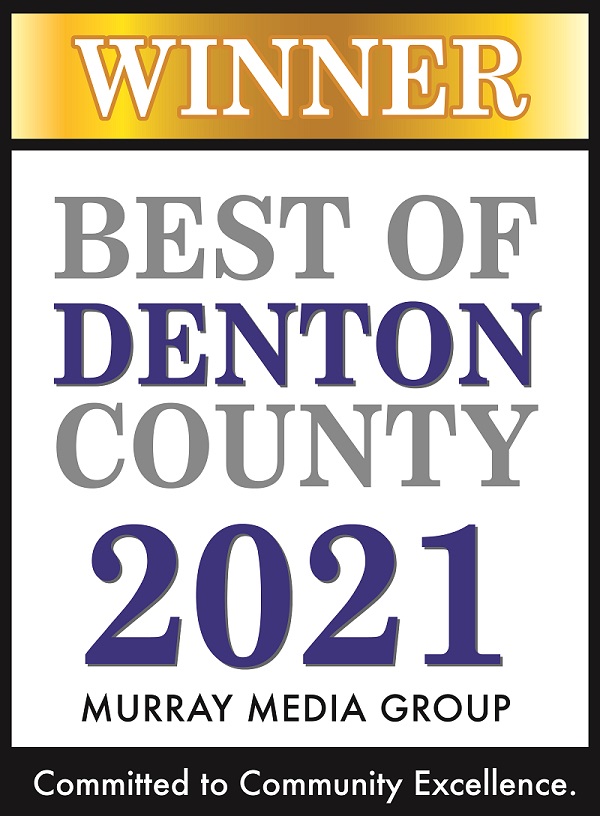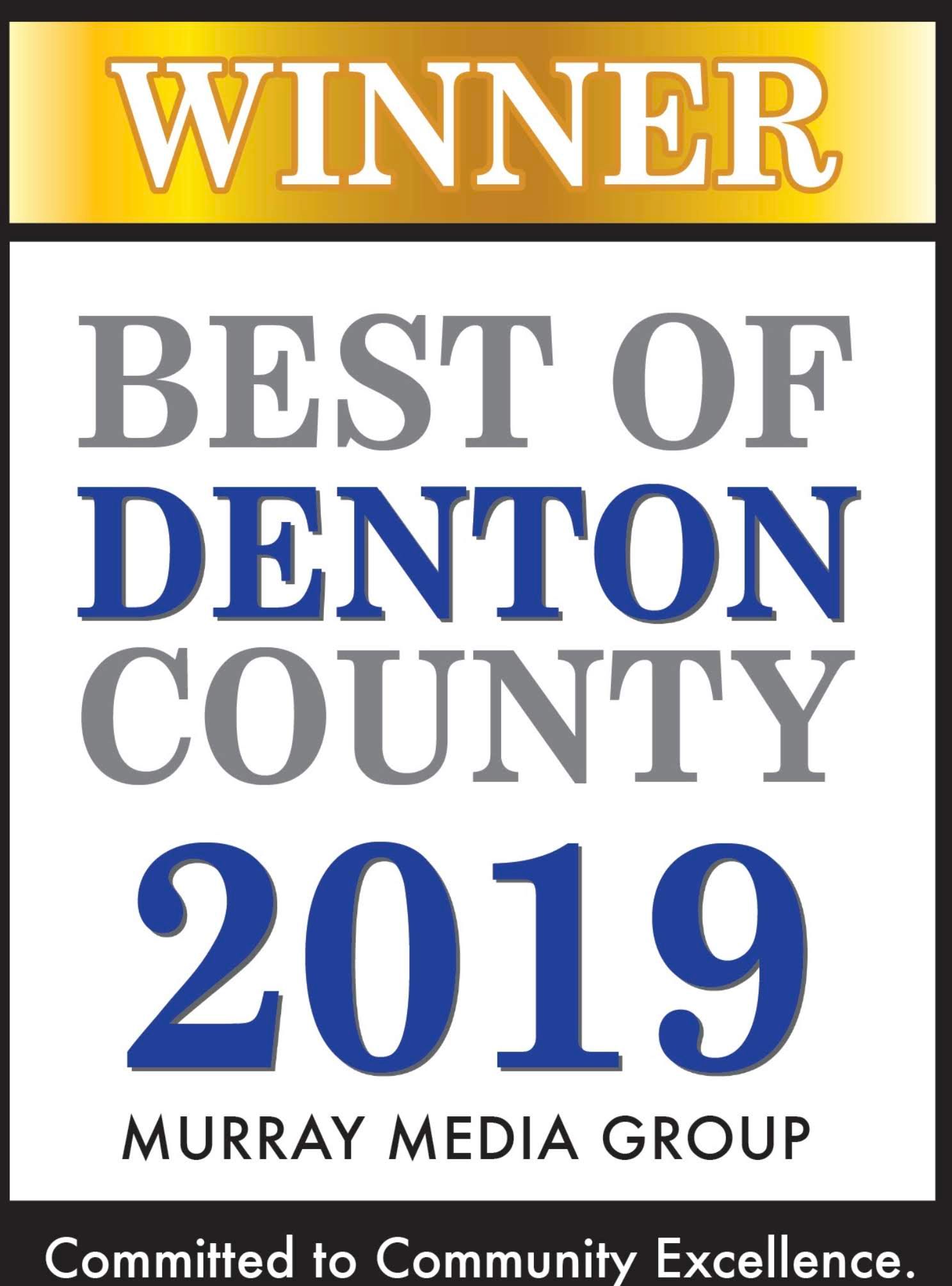 Free Written Estimates For Dallas Roof Repairs & Replacements
A roof is one of the key things any person buying a home is looking at. If you're selling your Dallas home, a new roof will automatically raise the home's value, and you can increase its asking price. Buying a home with a new roof is a significant investment in a family's future.  This is why you need to make sure your roof is in the best possible shape.
Why Should You Invest In A New Dallas Roof
Another big reason to invest in a new roof is the improvement in energy efficiency you will get. Heat can escape from an older roof, which causes the air to work harder than it should. With a new roof, you increase the seal and protect it from the elements. It can also stop the damage the elements can cause from occurring. Most people don't understand the problems with an old roof, but the water that seeps in will lead to mold and could freeze.
With a new roof, you also save money on insurance.
Newer roofs usually come with a manufacturer's warranty too.
When you need your Dallas roof replaced, reach out to Anderson Roofing & Contracting in North Texas to assist you. We have the experts to help you decide if a metal, cedar or composite roof is best for your home. We are committed to ensuring your family and home are safe from the elements with a robust and durable roof.
How Anderson Roofing & Contracting Experts Helps Dallas Homeowners With Their Roofing Repairs
As we mentioned, a person's most significant investment is a home, and that home's biggest investment is going to be the roof.  After all, a roof's job is to protect the occupants and their belongings from various weather events.
For the Dallas area, this means heat, high winds, hail, rain and winter weather. Each of these can break the roof materials down and warp them in some way that will eventually lead to damage.  For this not to happen, homeowners are advised to regularly have their roofs inspected and repaired when deemed necessary.
The experts at Anderson Roofing & Contracting of North Texas have the knowledge, tools and experience to inspect and repair roofs for homeowners. If you find or suspect your roof has been damaged, we can do a full inspection at no cost and lay out what steps are necessary to ensure it's repaired.
What Will We Do?
We will first learn what the roof's age is (you may know)
We will look at the roof's materials.
We look in the attic to see if there are any water damage signs
We will look on the roof to see if there are any cracked, buckling or missing shingles.
We will provide free written estimate.
If we notice tremendous damage, we may suggest you do a roof replacement rather than a repair.
The most common reason people get their roof repaired is a leak. There are many reasons a roof leaks, such as old shingles, missing shingles, skylights or damaged flashing. If a water leak isn't addressed right away, it can lead to structural damage and mold. If you notice the ceiling has water spots or water has pooled in the attic, you have a water leak from your roof.
If you believe your roof needs a repair, our Project Managers at Anderson Roofing & Contracting of North Texas will provide you immediate help. We will give you a detailed assessment of our findings and advise you on what you should do. Our staff is committed to ensuring you and your family is safe with a roof you can trust.
View Recent Roof Repair Projects
Anderson Roofing specializes in all types of roofing services. From residential re-roofs, commercial roofing, to roof leak repair, we have you and your home covered!
Flower Mound – Complete Roof And Gutter Replacement – Hail Damage
andersonroof
2022-04-14T00:08:11+00:00
Flower Mound – Complete Roof And Gutter Replacement
andersonroof
2022-02-13T01:28:28+00:00
Flower Mound – Roof And Gutter Replacement – Hail Damage
andersonroof
2022-02-13T01:12:51+00:00
Why Choose Anderson Roofing & Contracting?
Our reputation means everything to us and we stand behind every project we are a part of. You can rest assured that the job will be done right and attention will be paid to every detail.
Contact our team of roofing experts today for exceptional service and professionalism.
We look forward to assisting you with all of your roofing and gutter needs!