Do You Have A Siding Project We Can Help With?
Siding Services from Anderson Roofing & Contracting
Anderson Roofing & Contracting offers a variety of siding and residing options:
Siding Repair
In the event of minor or major storm or other damage to your existing siding, replacing the damaged pieces of siding can be a great way to maintain the clean and fresh look siding provides without having to reside the entire house. Yes, roofing is our specialty here at Anderson, but our siding team is highly skilled and experienced in siding installation, repair, and replacement. No matter how big or small your siding repair job may be, we can get it done right the first time.
Siding Replacement
In some cases, simply repairing the damaged portions of the siding is not enough. Either the age is old enough or the damage extensive enough that it's simply not possible to correct the issue without replacing the siding completely. At Anderson Roofing & Contracting, we pride ourselves on the quality of our work and know you will love the way your home looks after we replace your siding.
Siding Installation
If you are thinking about adding siding to your home, there is a lot to consider. Our team of professionally siding installers have been there and understand the concerns. We can help you through the process to pick the best options to beautify and protect your home for years to come. We will also install it ourselves to ensure the process is as smooth and efficient as possible.
The Advantages of Adding Siding to Your Home
Siding both protects and beautifies your home for years to come while providing all kinds of other advantages, including:
Aesthetic Appeal: Instead of peeling, cracked, or faded paint that requires upkeep every few years, the siding will make your home both beautiful and virtually upkeep-free when compared to wood and paint. This will directly increase your home's value if you are thinking about selling it as well.
Ease of Care: There is little to no maintenance required for siding. You are now free to spend your time upkeeping and enhancing other parts of your property or house.
Energy Efficiency: Siding will help insulate your home in hot and cold weather, reducing your energy bill by reducing your need to heat or cool your home during extreme temperatures.
When is it Time to Replace Your Siding?
When it's time to replace your siding, it will be obvious. You'll notice signs of aging like blistering, cracking, and fading. Additionally, individual siding panels may come loose. If you are noticing these issues with your current siding, we strongly recommend calling our team to come take a look.
How Much Does Siding a 1500sqft House Cost?
When it comes down to it, there are a variety of materials, options, and finishes to choose from. These can affect the price quite a bit. The best thing to do is just to give us a call and let us provide you with a free estimate for your siding installation, replacement, or repair.
Schedule A Free Estimate Today!
Serving Residential clients across North Texas including Denton, Flower Mound, Coppell, Dallas, Fort Worth, Lewisville, Lake Dallas, Corinth, Highland Village, Keller, Carrollton, The Colony, Prosper, Celina, Frisco, Little Elm, Justin, Trophy Club, Southlake, Grapevine, and all cities within Denton, Dallas & Tarrant Counties.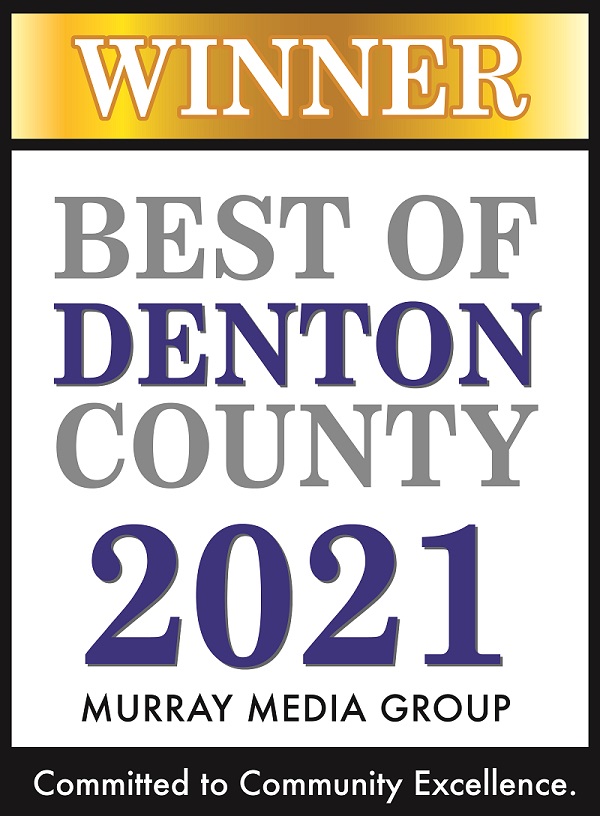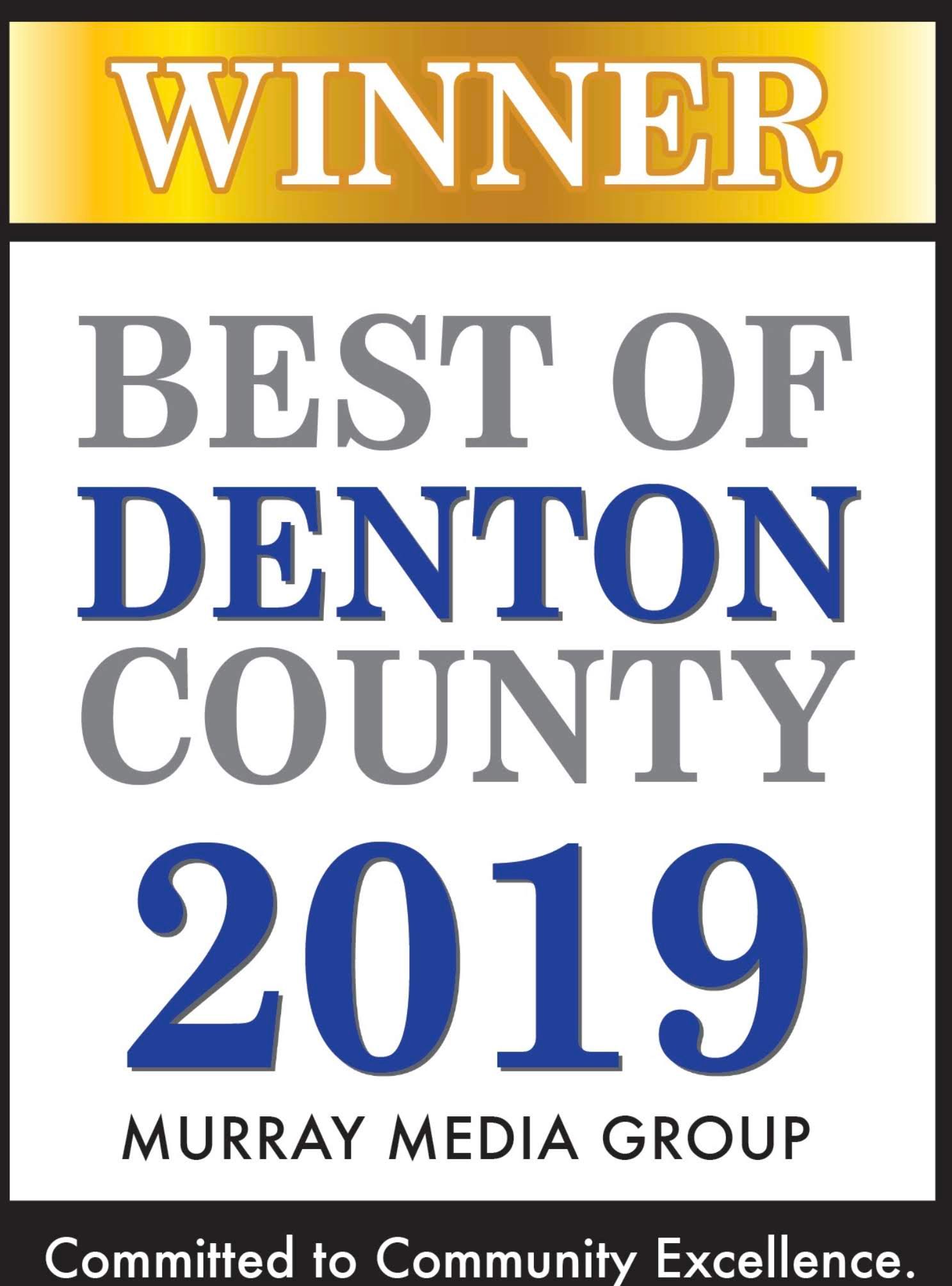 Why Choose Anderson Roofing?
Our reputation means everything to us and we stand behind every project we are a part of. You can rest assured that the job will be done right and attention will be paid to every detail.
Contact our team of roofing experts today for exceptional service and professionalism.
We look forward to assisting you with all of your roofing and gutter needs!