Celina Roof Replacement & Repair
Quality Roof Work in Celina Texas
Learn How Anderson Roofing & Contracting Helps Celina Homeowners Repair or Replace Their Home's Roof
As a homeowner, eventually, your home's roof is going to need repairs or replacing. Before that critical time comes, reach out to the experts at Anderson Roofing & Contracting to help you repair/replace your roof. For over 20 years, we have helped Celina and area residents with their roofing needs with our leading roofing repair and restoration services.
We are a family-owned business that puts into every project our own personal touch. We work on every home as if it were our very own. We source and use only the highly-quality materials from the best roofing manufacturers.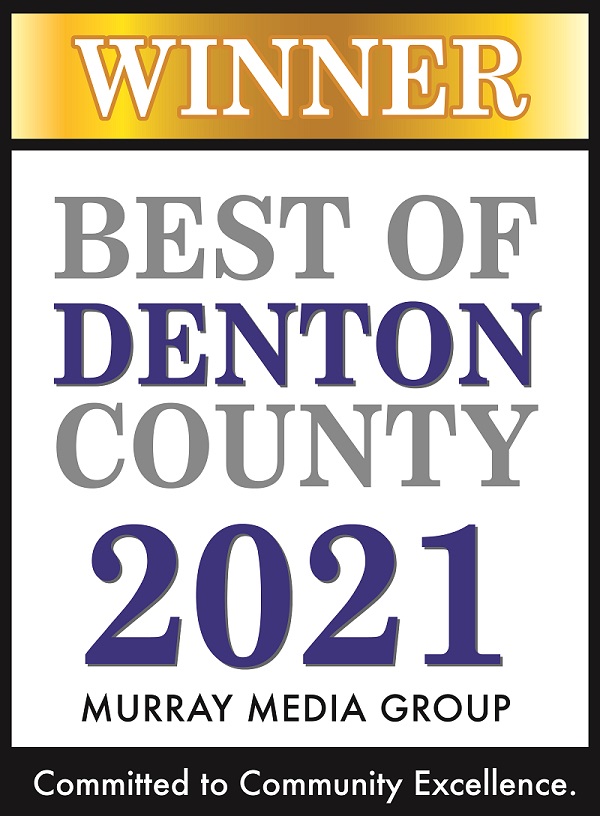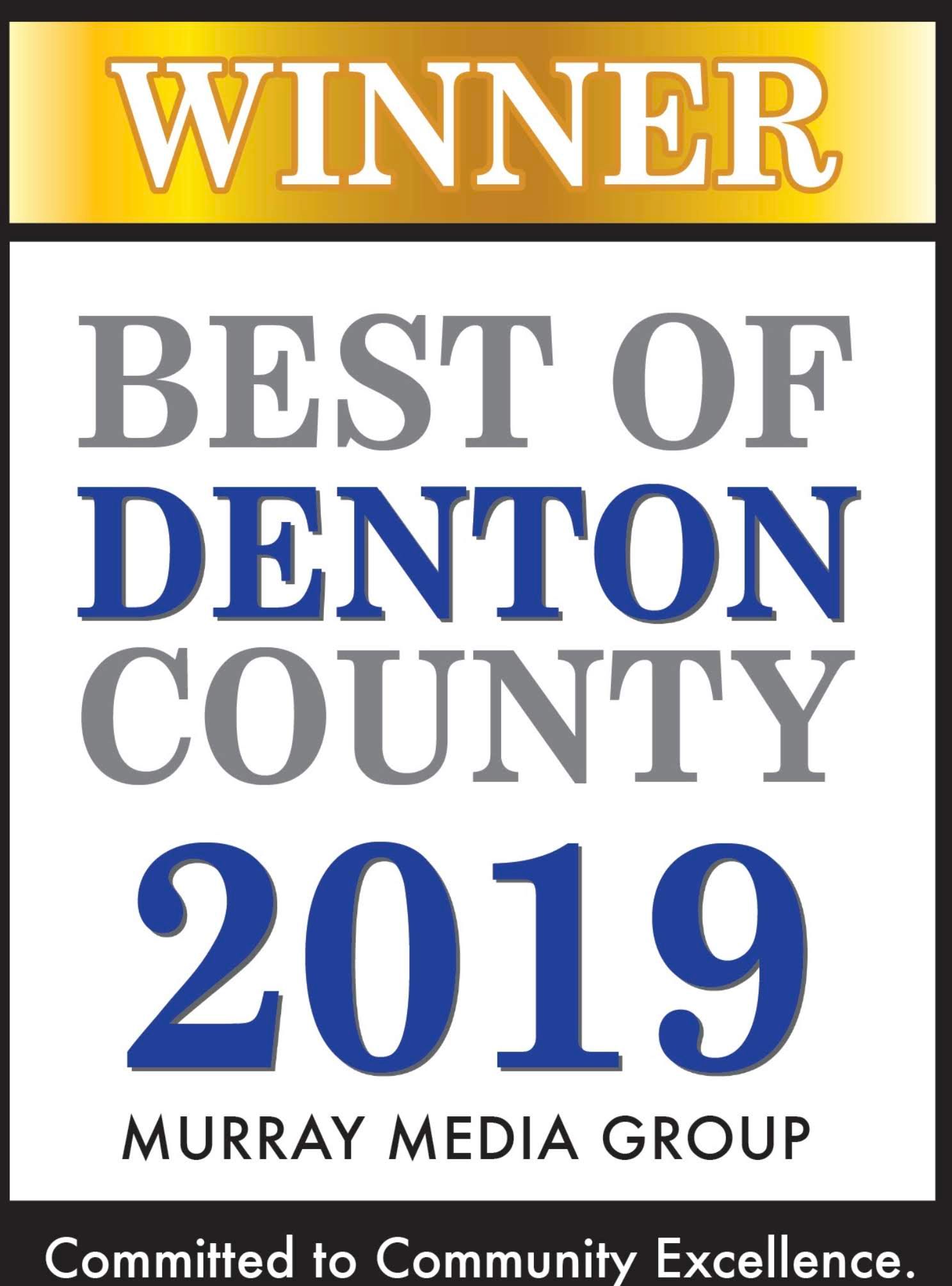 Free Written Estimates
How Do We Get Started?
You can give us a call at 972.318.1500, or you can simply send us your contact information right here on our website under the Contact tab in the drop down menu. Once you've provided us with your information, we'll give you a call to set up a time to come out and inspect your roof. Our inspections are hassle free! If you're unable to be there during the inspection or prefer to stay inside, no worries. We can do your inspection and provide you with all the information you need via email. However, if you'd like to be there during your inspection, we're happy to accommodate your schedule.
One of our certified roof inspector will come to your property, inspect your roof, and provide you with a free estimate. Our roof inspector will be able to give you a thorough rundown of your inspection and answer any questions that may arise.
Residential Shingle Roof
Most homes in the U.S. have a shingle roof, and for that reason, we make sure to use long-lasting, reasonably-priced, brand-name shingles, which can be found in an array of styles and colors. We guarantee you that we will fit a shingle that fits within your budget and goes with your home's exterior.
If you need a new shingle roof installed, give us a call today to set up a no-obligation, free estimate appointment.
Residential Metal Roof 
There are four reasons homeowners in the Celina area are going with metal roofs – energy-efficient, durable, long lifespan and outstanding storm protection. One significant aspect of metal roofs is the reduced need for maintenance on the home.
If you're curious if a metal roof is suitable for your home, call our experts at Anderson Roofing & Contracting to set up a time for a free, no-obligation discussion about the options and how financially beneficial a metal roof can be.
We Offer Professional Home Roof Installation 
We have been operating in and around Celina for more than 20 years, installing, repairing and replacing roofs on residential homes of all types – single-family, apartments and townhouses. We work in close conjunction with our clients to ensure the roof meets the look they want and in the budget they have.
If you need a roof repaired, replaced or installed, set up a time for our experts to come out and give you a no-obligation quote on the job.
We Provide Homeowners With Professional Home Roof Repairs 
Damage to a home's roof comes in many forms – age, wind damage, storm damage, hail damage, snow, ice, etc. No matter what your home's roof needs repairing, we will handle the job professionally and correctly. If you notice any signs of possible roof damage in your home (as well as outside of it), reach out to us right away for our free, no-obligation repair offer.
5 Signs You Know Your Roof Needs Replacing
Interior/Exterior Damage –Interior damage to walls, ceilings, and attics results from a leaking roof. Exterior damage from leakage is often in the form of peeling or blistering paint.
Shingle Damage –A vital aspect of a roof is the shingles. When shingles are cracked, curled at the edge or buckling, it's time to replace the roof. If you notice your roof is missing shingles, replace the roof immediately.
Missing Granules –Shingle granules are designed for roof protection, and when they're missing or you notice them falling into the gutter, a roof replacement becomes necessary.
Shortened Lifespan –Although the majority of roofs can last up to 25 years, Texas weather shortens the lifespan. If you haven't changed your home's roof in more than 20 years, it's time to do so. Call us for a free roof inspection.
Chimney Flashing –Your chimney's flashing should comprise of metal instead of cement or tar, so if the chimney is made of those components, replace the roof right away.
Take Advantage Of The Insurance Compensation 
When a storm damages your roof, your insurance company will compensate you for the damage. You're entitled to this compensation. However, the stress that ensues working with an insurance company is often high. There's the matter of paperwork, adjuster meetings and them looking over all the information submitted.
With more than 20 years of roofing experience, we have worked with many insurance companies. We will conduct an in-depth analysis of your roof, give you a free, no-obligation estimate, and share that information with the adjuster. We can speed up the process by meeting with the adjuster while we conduct the examination and follow the insurance guidelines.
The idea is for you to focus on the damage to the home and its repairs while we focus on the roof repairs. Don't fall for the storm chasers who claim to be roofing professionals but are only available after a huge storm. They know homeowners are under duress and want to take advantage of.
Call a reputable roofing company in Celina to get the roof repair or replacement started and know that it will be done right and without cutting corners.
View Recent Roof Repair Projects
Anderson Roofing specializes in all types of roofing services. From residential re-roofs, commercial roofing, to roof leak repair, we have you and your home covered!
Flower Mound – Complete Roof And Gutter Replacement – Hail Damage
andersonroof
2022-04-14T00:08:11+00:00
Flower Mound – Complete Roof And Gutter Replacement
andersonroof
2022-02-13T01:28:28+00:00
Flower Mound – Roof And Gutter Replacement – Hail Damage
andersonroof
2022-02-13T01:12:51+00:00
Why Choose Anderson Roofing & Contracting?
Our reputation means everything to us and we stand behind every project we are a part of. You can rest assured that the job will be done right and attention will be paid to every detail.
Contact our team of roofing experts today for exceptional service and professionalism.
We look forward to assisting you with all of your roofing and gutter needs!