Do You Have An Exterior Project We Can Help With?
Siding Installation & Repair
Looking for new siding for your home or commercial property? Anderson Roofing & Construction has been siding Dallas Fort-Worth Texas and the surrounding communities at affordable prices. Replacing your home siding is often an energy savings benefit that provides a renewed visual appeal.
Whether your home needs just a small area repaired or you're looking for a qualified professional to provide you with an estimate to replace it all, Anderson Roofing & Construction has the expertise and knowledge to do the job right, on time and on budget.
Siding Installation & Replacement
After years of living in your home, replacing your siding is a common home repair that can assist with better energy efficiency, protection from the elements as well as visual appeal. Contact the experts at Anderson Roofing & Construction for an estimate and evaluation of your upcoming replacement project. When we meet, we'll discuss the latest available options and colors for improving the exterior of your home.
Fencing Repair & New Installation
Dallas | Fort Worth | Denton | Collin | Tarrant
There are so many reasons to invest in residential fencing — from improving the appearance of your home with a fence that perfectly complements its architecture to creating a secure outdoor space where kids or pets can play. A well-constructed fence provides privacy and safety, enhances curb appeal, and boosts the value of your property.
If you're thinking about investing in a new fence — or rebuilding an existing one — let the professionals and Anderson Roofing & Construction in Dallas-Fort Worth help you make the best choice for your needs and budget.
Chimney Repair & Installation in North Texas
Dallas | Fort Worth | Denton | Collin | Tarrant
There is a long list of elements that can affect your chimney and its lifespan, not the least of those being the Chicagoland winter weather. One of the most common problems that our professionals detect (and can prevent) is water damage from ice, rain, snow, and wind. There are a few telltale signs that will indicate water damage to your chimney:
White stains forming on bricks
Rancid smell (especially when it is humid outside)
Chipping or deteriorating bricks
The earlier you detect these signs, the less expensive your chimney repairs will be.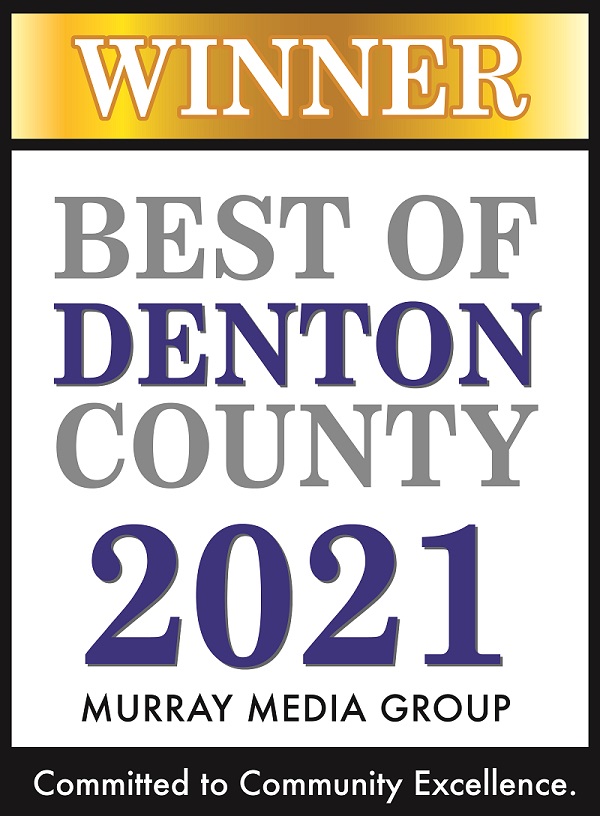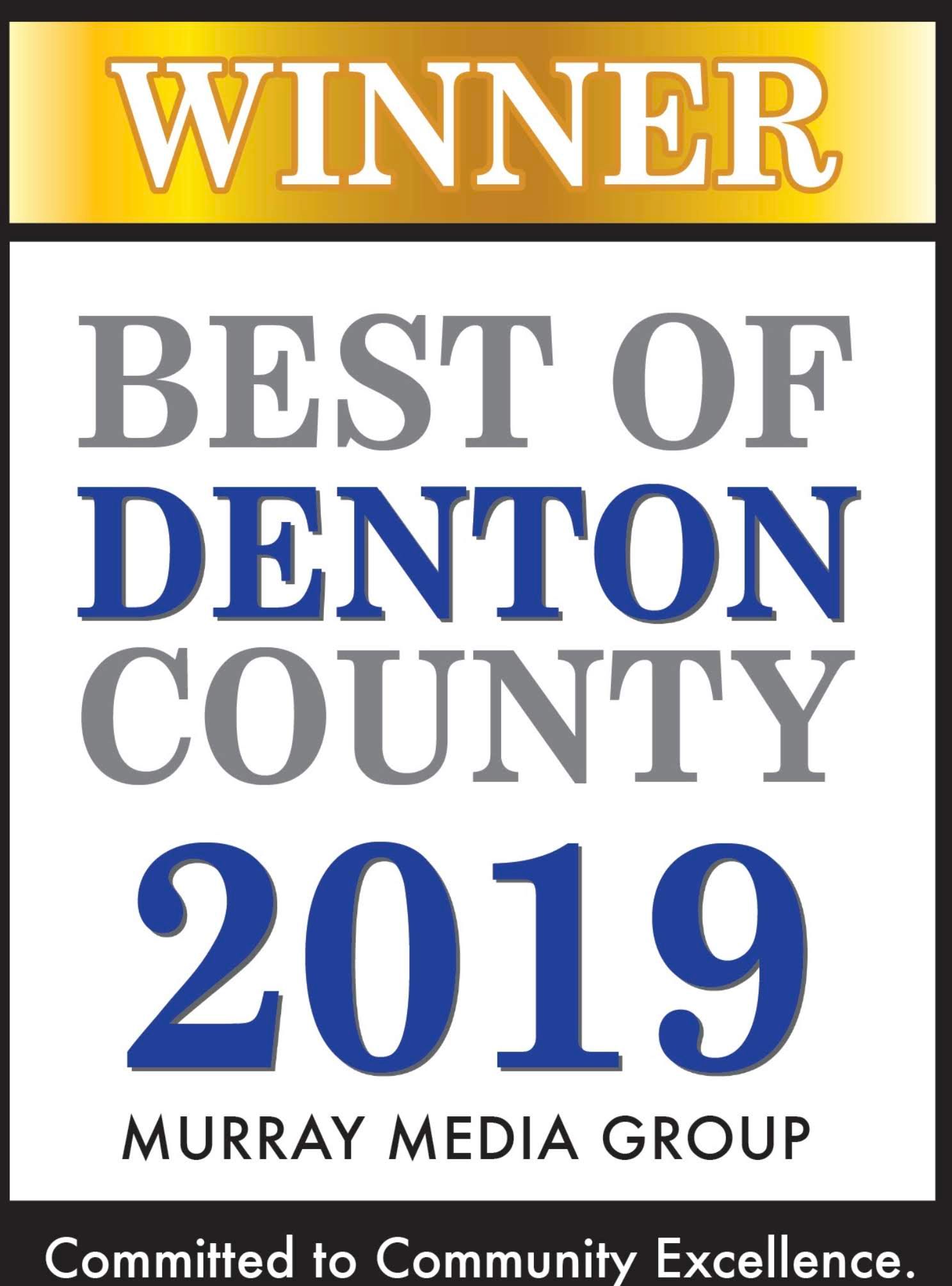 Why Choose Anderson Roofing?
Our reputation means everything to us and we stand behind every project we are a part of. You can rest assured that the job will be done right and attention will be paid to every detail.
Contact our team of roofing experts today for exceptional service and professionalism.
We look forward to assisting you with all of your roofing and gutter needs!