Do You Have An Exterior or Interior Project We Can Help With?
Anderson Roofing & Contracting Interior and Exterior Painting Services
Anderson Roofing & Contracting is happy to offer both interior and exterior painting services to help beautify and enhance your home both inside and out.
Interior Painting Services
There is something about the way a good coat of paint can bring to life any room in your house. A bold or vibrant new color or striking trim can be the perfect way to finish off any renovation or room refresh. Anderson takes pride in helping find the perfect color for any room and then delivering the workmanship to match at prices designed to be competitive.
Our expert team of interior painters takes their time with each job to ensure a beautiful coat of paint goes up the first time every time. We do this by taking the time to properly prepare all surfaces and then using quality materials with care and experience to ensure a professional look and finish every time. We also take the time to properly protect the furniture and valuables in your home by covering all flooring and items thoroughly before we ever touch a drop of paint.
Anderson Roofing & Contracting also offers a wide variety of services for the interior of your home beyond painting. These include carpentry and wood staining, installing/finishing/patching drywall, removing/replacing wallpaper, and more. Just let us know what you need to be done and we can let you know how we can help.
What's more, we offer a transferable a warranty on our work, just in case you aren't completely satisfied with the finished product. Our complete list of interior services includes:
Interior Painting (complete)
Interior Woodwork/Staining
Drywall Installation/Repair/Patching
Cabinet Painting/Staining
Wallpaper removal/installation/replacement
Exterior Painting Services
When it comes to exterior paint jobs, you need a professional team with experience and skills like our professional paint team. We can paint or stain your home, deck, patio, or other exterior woodwork. What's more, we can power wash and clean to make your home look as fresh as new.
Our team has decades of experience handling a variety of exterior services like painting and power washing. Our complete list of Exterior Services includes:
Power Washing/Cleaning (Home, Patio, Deck, Fencing)
Exterior Painting Services
Siding Installation, Repair, and Replacement
Woodwork Painting & Staining
Questions? Give us a call today and we would be more than happy to discuss your project.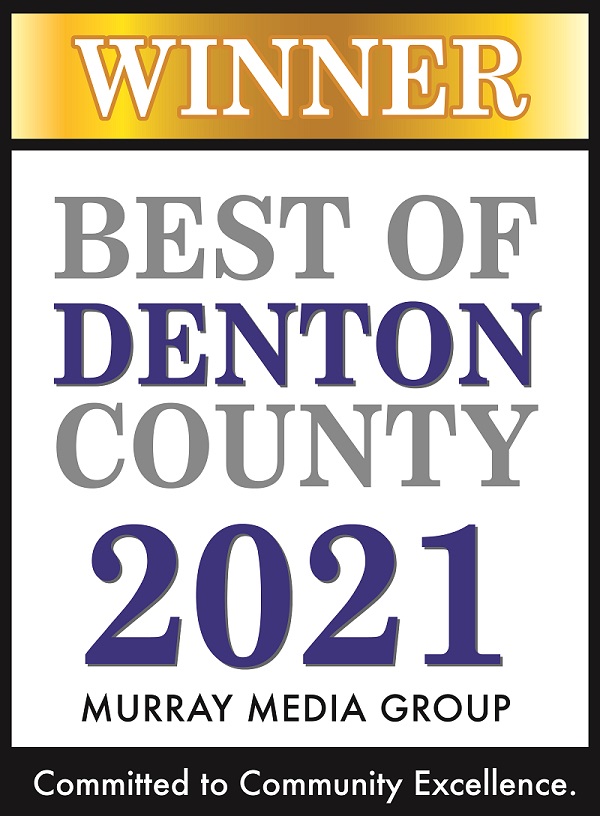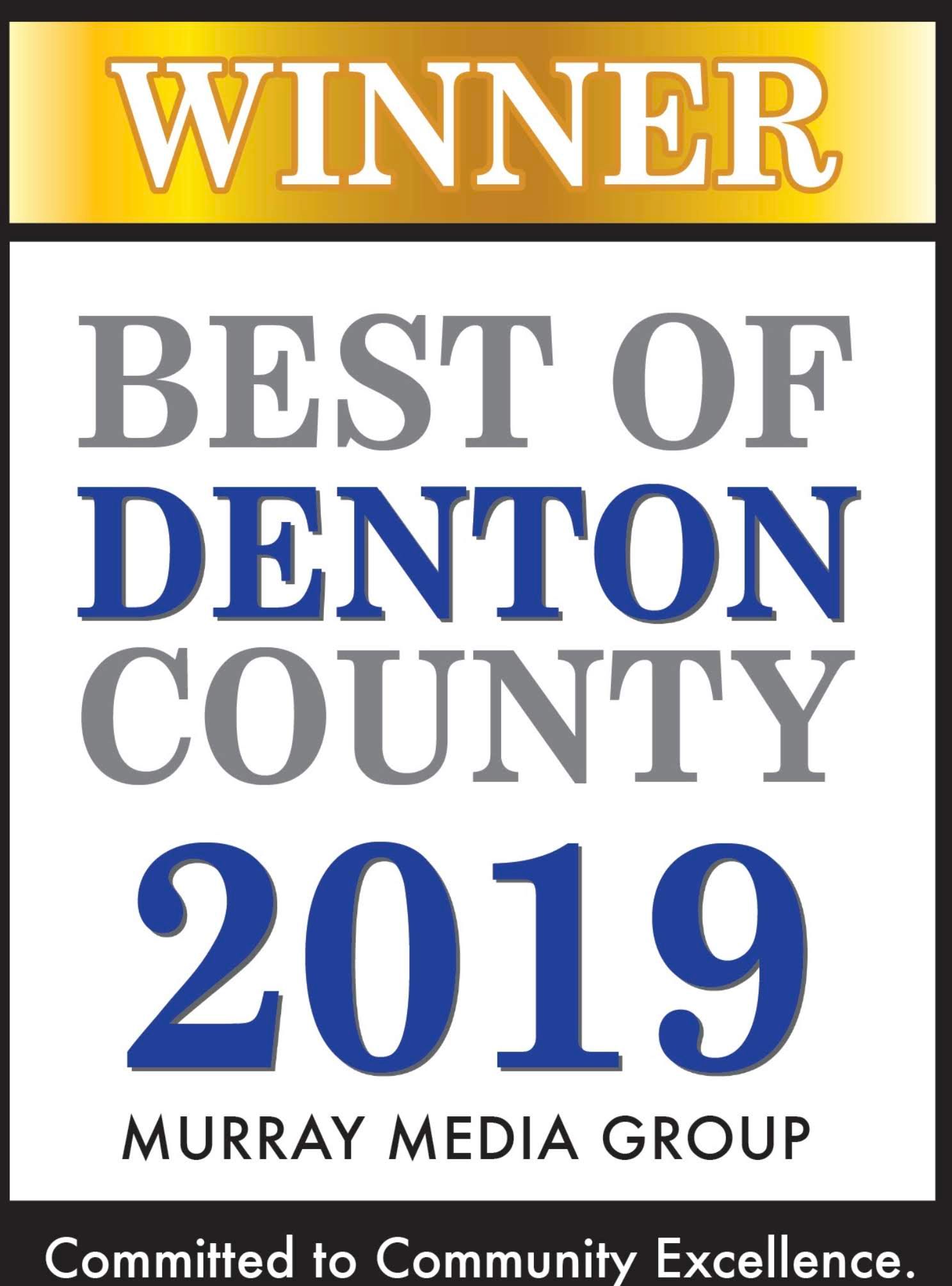 Why Choose Anderson Roofing?
Our reputation means everything to us and we stand behind every project we are a part of. You can rest assured that the job will be done right and attention will be paid to every detail.
Contact our team of roofing experts today for exceptional service and professionalism.
We look forward to assisting you with all of your roofing and gutter needs!