Our Team Is Happy To Answer Any Questions You Have. Give Us A Call Today!
Work At A Family Owned Business With a Great Atmosphere!
We are seeking a Residential Roofing Salesperson to join our DFW team! At Anderson Roofing & Contracting we have been voted Best Roofer of Denton County for a decade, as we produce the highest quality in roofing projects available. Anderson Roofing & Contracting has been in business serving North & Central Texas for over 20 years. We provide training, support, and autonomy to our sales team. You will have the opportunity to build lasting business relationships and earn uncapped commissions and more. Use your relationship skills to build a large pipeline of business, leading to your steady and increasing income potential.
Duties
Using the necessary phone and field selling skills, taught to you through our proven system, to sell our products and services to our residential customers throughout the DFW metroplex.
Building strong customer relationships by maintaining sales contacts as required by the position.
Demonstrating solid business sales acumen, good listening skills, and professionalism to make a positive impact on all prospects and customers.
Drive sales growth through consistent daily effort.
Experience
2+ years sales experience – preferably in door-to-door sales, but will consider any applicable sales experience
Experience with roofing/construction materials, techniques, verbiage a plus (but not required)
Positive attitude with the ability to handle "no's"
Self-motivated & driven, while being highly teachable
Team player
Ability to handle the physical aspects of the job (i.e. carrying & climbing a ladder, etc)
Ability to work in the U.S.
Valid drivers license and reliable vehicle (preferably being a truck or SUV as it must be able to carry a ladder)
Benefits/Compensation dependent upon previous sales numbers
Paid training
Uncapped commissions
All qualified applicants will receive consideration without regard to race, age, sex, religion, disability, sexual orientation, gender identity, marital status, military status, or any other status protected by applicable laws or regulations.
972.318.1500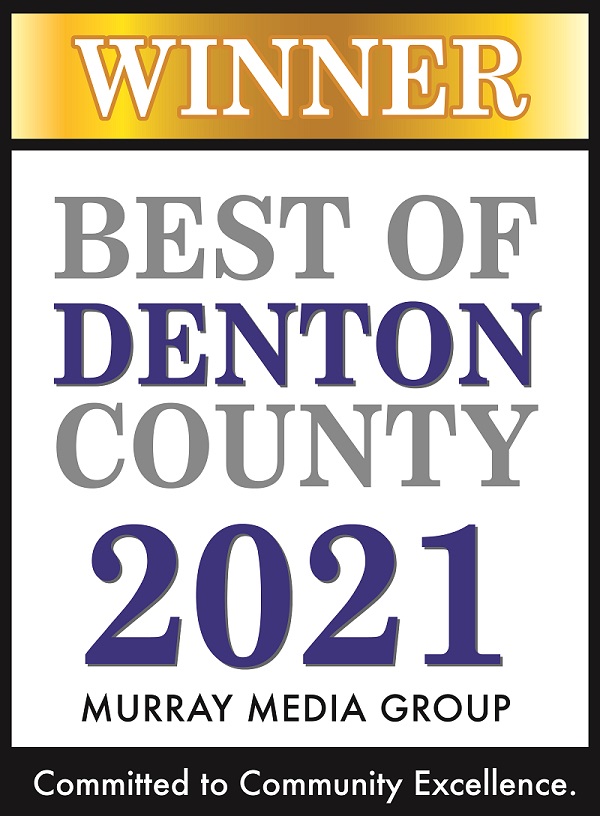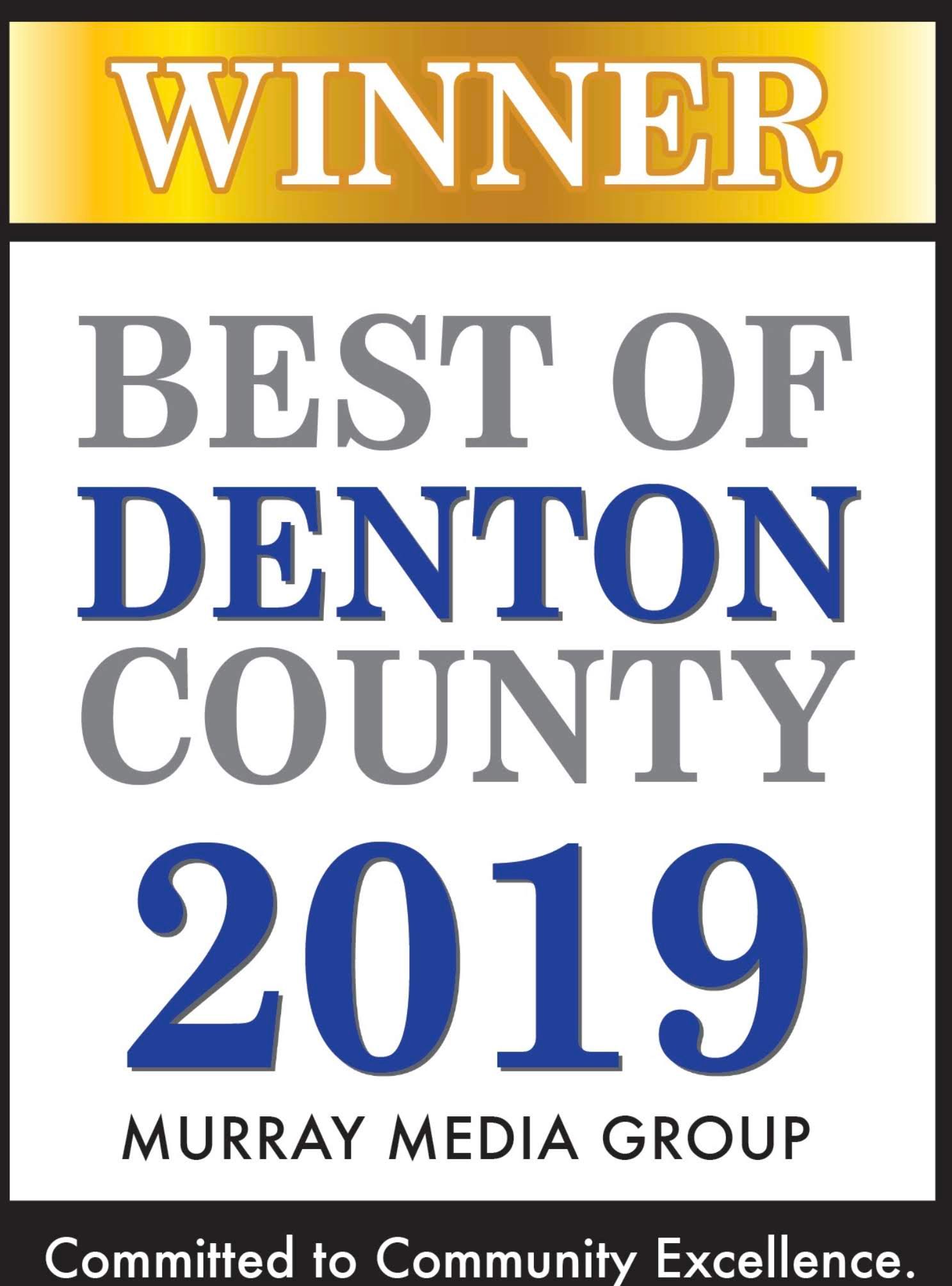 Why Choose Anderson Roofing & Contracting?
Our reputation means everything to us and we stand behind every project we are a part of. You can rest assured that the job will be done right and attention will be paid to every detail.