Do You Have A Gutter Project We Can Help With?
Installing Reliable Water-Diverting Systems for 20+ Years
Gutters are installed around the edge of your roof to direct water off your roof and away from the foundation of your home. Gutters help prevent foundation issues caused by too much water collecting near your home, water damage to siding or unsightly water stains, and help protect your landscaping from being damaged. We bend and mold gutters onsite and are able to match your existing color or a color of your choosing.
Turn to Our Trusted Professionals For New Gutter Installation
If you don't have gutters on your home, we highly recommend adding them! Gutters are a great addition to your home and come with many benefits.
We are able to analyze your house in order to install new gutters in a location that will allow runoff to discharge properly and away from your home.
Professional Repairs & Replacements
If your gutters are leaking, sloping, or cracked, they may need to be replaced or repaired to provide 100% of the benefit to your home.
Gutter Guards
Gutter screens or guards are placed on top of the gutter to prevent excess debris from entering and clogging your gutters. They help reduce the amount of scheduled cleaning, improve water flow, and help keep your gutters free of rodent and insect infestations. We offer gutter screens and gutters in half-round or the traditional k-style; both styles come in standard or oversize.
Regular Cleanings Will Lengthen The Life Of Your Gutters
Regularly scheduled cleaning will prolong the life of your gutters and prevent damage to your roof eaves, siding, and fascia board. Removing debris from the gutters, downspouts, and areas near the eave of your roof allows proper water flow through your gutters, preventing them from backing up onto your roof or overflowing.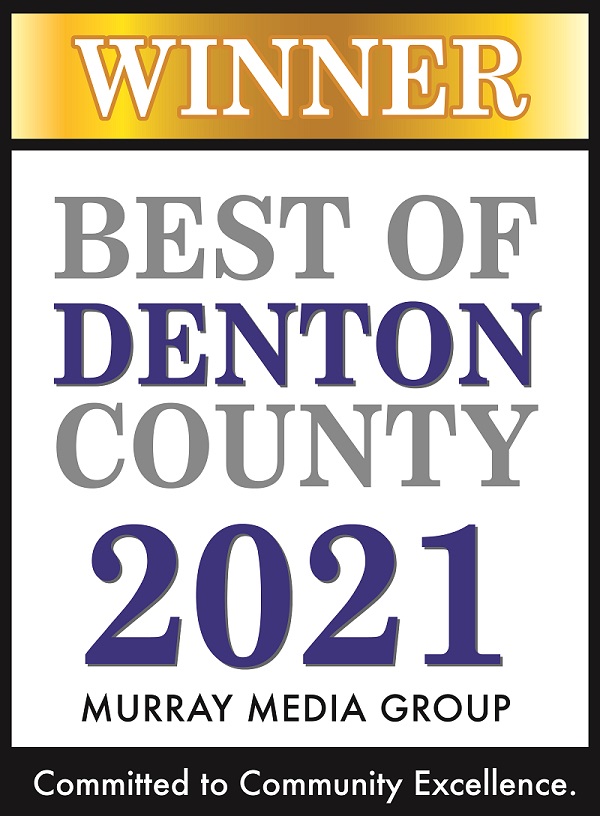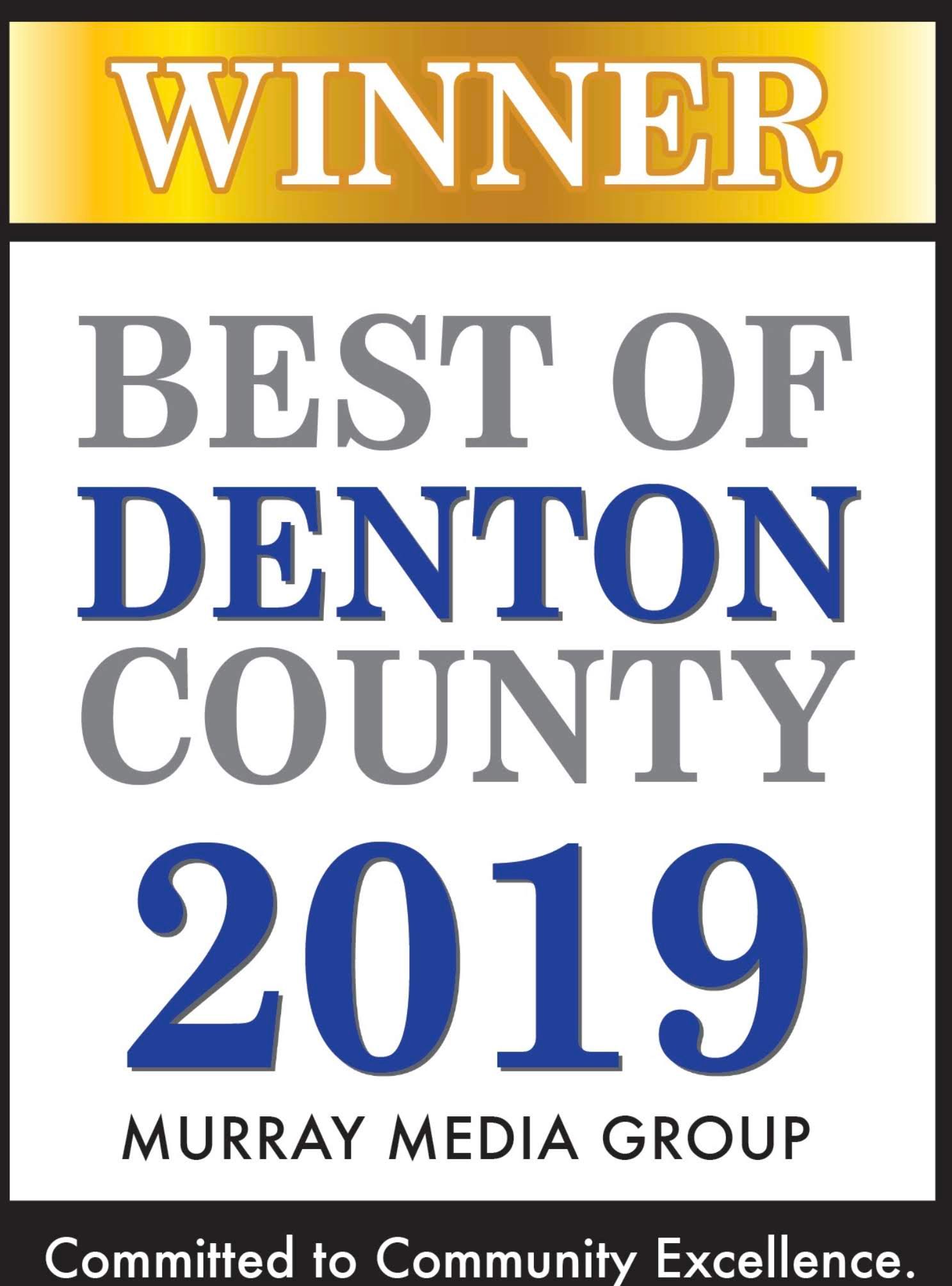 Why Choose Anderson Roofing & Contracting?
Our reputation means everything to us and we stand behind every project we are a part of. You can rest assured that the job will be done right and attention will be paid to every detail.
Contact our team of roofing experts today for exceptional service and professionalism.
We look forward to assisting you with all of your roofing and gutter needs!