Keller Roof Replacement & Repair
Anderson Roofing & Contracting Can Help Keller Homeowners Quickly Repair and Replace Their Damage Roofs
Anderson Roofing and Contracting has been offering its services to Keller, Texas and area residents for more than 20 years. We have assisted potentially thousands of homeowners with their roofing repair and replacement needs. If you feel your home's roof needs repairing or replacing, reach out to us for a free, no-obligation quote and we will see how we can help you.
What Do We Offer Our Clients
As a premier Keller-area roofing contractor, we can give you a roofing solution that you're confident will meet your needs and budget. We take pride in the job we do, making sure to surpass our clients' roofing expectations. Our expert installers want to ensure that our clients are more than satisfied with the work done.
Every job we undertake comes with a warranty you can feel assured in. If a problem arises, we don't ask any questions; we'll just address it.
After you call us for the free no-obligation inspection, we conduct an in-depth inspection and provide you with honest feedback about what we found. If the roof needs replacing, we can work with your homeowner's insurance to get the process started.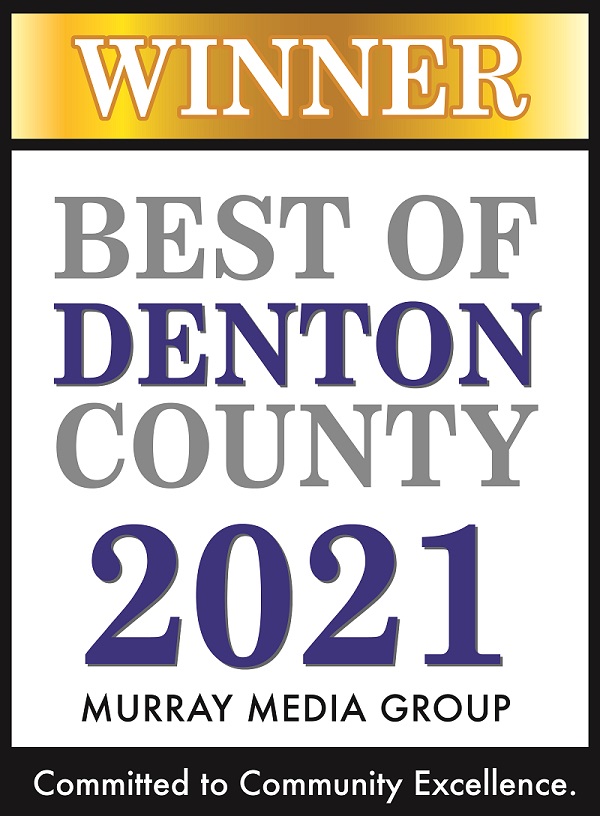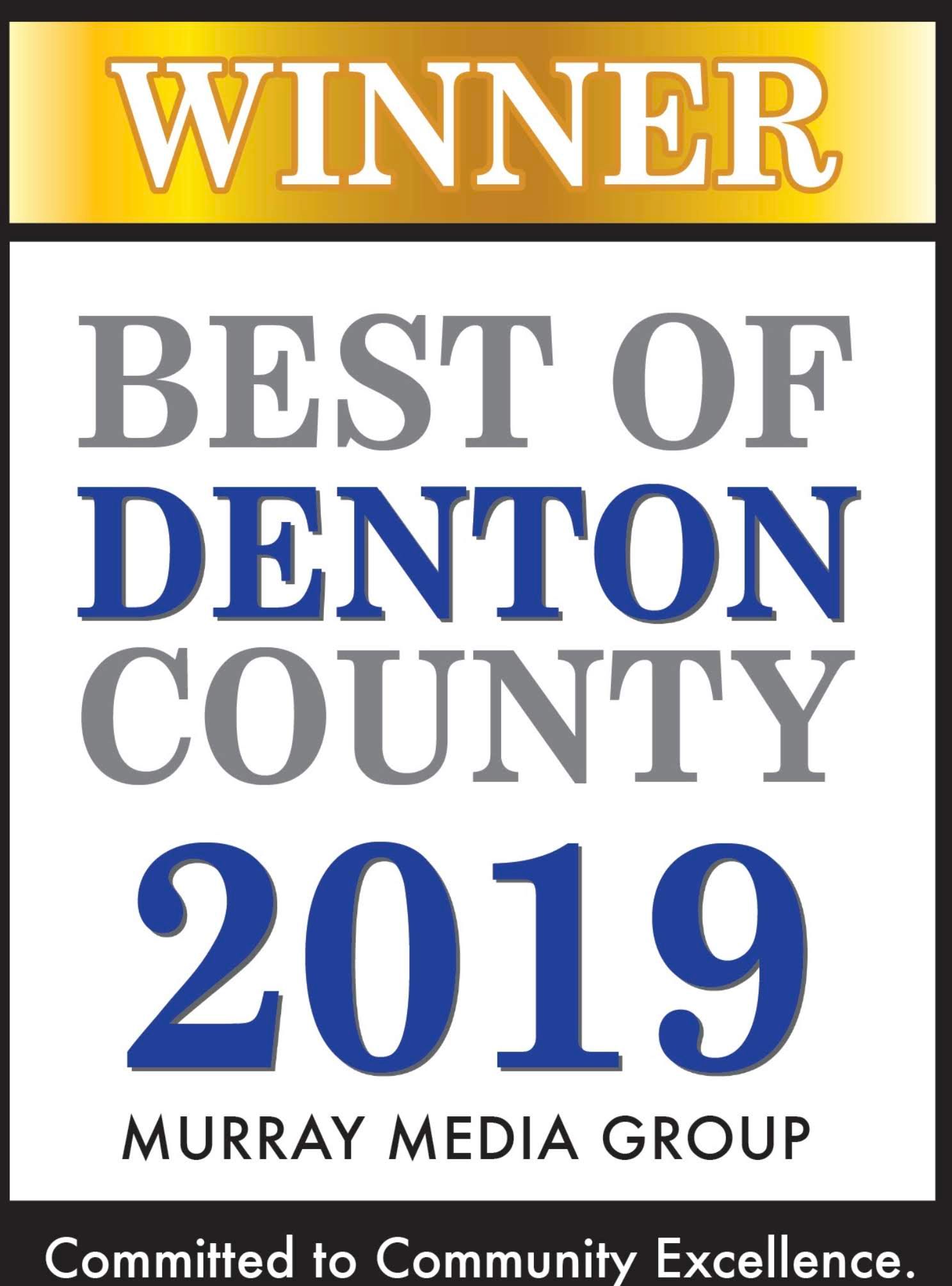 Free Written Estimates
How Do We Get Started?
You can give us a call at 972.318.1500, or you can simply send us your contact information right here on our website under the Contact tab in the drop down menu. Once you've provided us with your information, we'll give you a call to set up a time to come out and inspect your roof. Our inspections are hassle free! If you're unable to be there during the inspection or prefer to stay inside, no worries. We can do your inspection and provide you with all the information you need via email. However, if you'd like to be there during your inspection, we're happy to accommodate your schedule.
One of our certified roof inspector will come to your Keller property, inspect your roof, and provide you with a free estimate. Our roof inspector will be able to give you a thorough rundown of your inspection and answer any questions that may arise.
Our services are specialized in roof inspections, repairs and replacements.
Are you a homeowner who needs your home's roof repaired or replaced?
Are you a commercial builder who needs a trusted and dependable roofing contractor?
What services can you receive from Anderson Roofing & Contracting? We can help you with those needs. We give you a roof that will last and deal with the insurance company for you.
Gutter Repair and Replacement
Leak Detection & Roof Repairs
Re-roofing
Residential & Commercial Roof Replacement
Roofing
Sliding Replacement & Repairs
Storm Damage Roofing
Keller homeowners and contractors can trust us to give them a high-quality roof that eases their worries of a potential leak.
Your home is your most significant investment, and you want to keep it in good condition. If your home's roof was damaged by hail, Anderson Roofing & Contracting experts could help you restore it. If you have a small leak, repair it now before there is further damage. We can find the leaks and repair them, so you don't have more issues down the road.
If your home has suffered storm damage, we will work with your insurance company to get a new roof.
You deserve the best protection and coverage, and we'll help you to attain that.
What do we do?
Roof Replacement 
If your Keller area home needs a roof replacement, we can help. We understand that Mother Nature can be unkind – the heat, high winds, hail and rain can all do damage. Your roof's condition can and will suffer from constant exposure. As such, you need a professional team of roofers that will bring it back into high-quality condition – both physically and aesthetically.
Emergency Roof Repair 
The last thing you expect is your home's roof collapsing, leading to water flowing inside the home. If your home's roof has been damaged, the team Anderson Roofing & Contracting are ready with immediate emergency repairs to ensure you and your belongings are protected. A roof in need of immediate repairs can't wait for business hours, and we have a 24-hour service that ensures homeowners get the service they need right away.
We will take the necessary steps to ensure further roof damage doesn't occur. We find the leak and stop it and get to work on repairing the damage.
Roof Leak Repair 
If your home's ceiling has water stains or you see water coming down the walls, it could be a leaking roof. The repair process is easy; it's finding the leak that's the challenge. We have professional technicians trained to find the leak that you are likely to overlook or think isn't that big of a deal.
One thing to remember is that small leaks will cause significant problems, including but not limited to: mold and mildew, dry rot, sheathing, etc.
On top of that, a leak in the roof means cold and hot air is escaping, resulting in higher energy bills. Save yourself the money and repair the problem today for a lot less.
View Recent Roof Repair Projects
Anderson Roofing specializes in all types of roofing services. From residential re-roofs, commercial roofing, to roof leak repair, we have you and your home covered!
Flower Mound – Complete Roof And Gutter Replacement – Hail Damage
andersonroof
2022-04-14T00:08:11+00:00
Flower Mound – Complete Roof And Gutter Replacement
andersonroof
2022-02-13T01:28:28+00:00
Flower Mound – Roof And Gutter Replacement – Hail Damage
andersonroof
2022-02-13T01:12:51+00:00
Why Choose Anderson Roofing & Contracting?
Our reputation means everything to us and we stand behind every project we are a part of. You can rest assured that the job will be done right and attention will be paid to every detail.
Contact our team of roofing experts today for exceptional service and professionalism.
We look forward to assisting you with all of your roofing and gutter needs!