Flower Mound Roof Replacement & Repair
Roof Repair And Replacement in Flower Mound TX
Are you searching for a trustworthy roofing company in Flower Mound that provides honest, quality work? 
We've had the pleasure of serving the Flower Mound area for over 20 years.
Why choose Anderson Roofing & Contracting? 
Anderson Roofing & Contracting prides itself in our integrity, quality of work, and professionalism – We are here to help with your Flower Mound roof. We love our community and make it our priority to connect with it's homeowners and businesses, including in Flower Mound Highland Village, Denton, Corinth, Plano, Frisco, McKinney, Dallas, and beyond. We are a full-service roofing company, proudly standing behind our work by offering the 10 Year Anderson Guarantee to all Flower Mound residents. 
Owning a home or business has it's challenges, but you don't have to tackle them alone. Allow us to help you shoulder the load by giving us the opportunity to repair or replace your roof.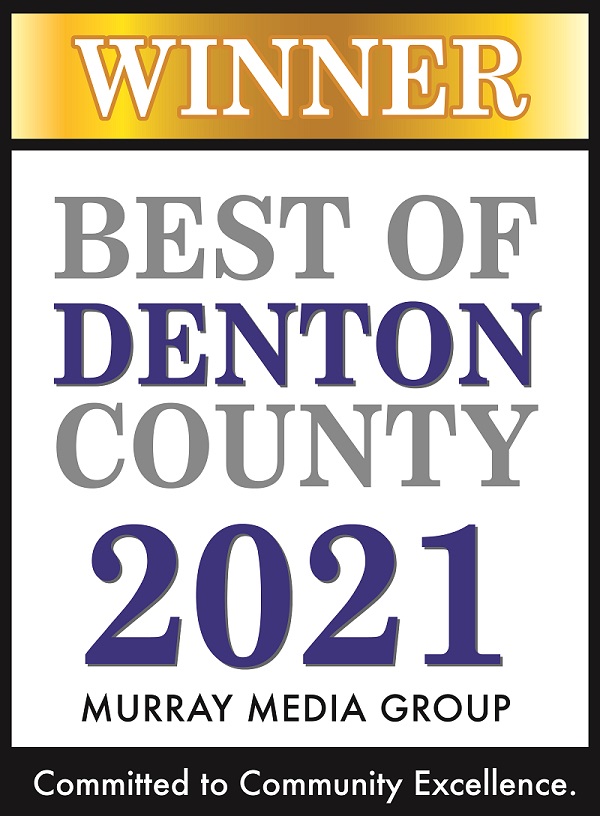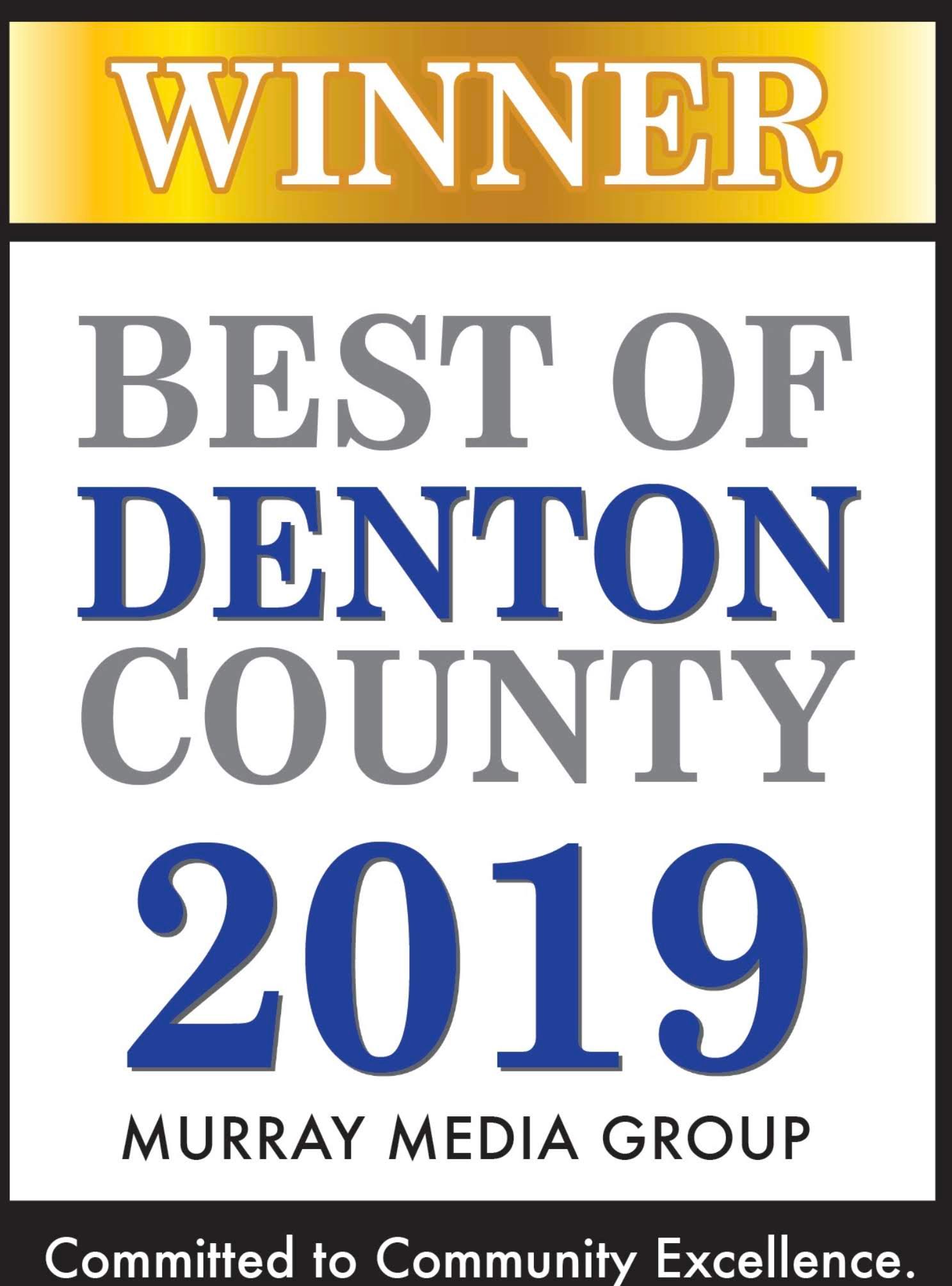 Free Written Estimates
How Do We Get Started?
You can give us a call at 972.318.1500, or you can simply send us your contact information right here on our website under the Contact tab in the drop down menu. Once you've provided us with your information, we'll give you a call to set up a time to come out and inspect your roof. Our inspections are hassle free! If you're unable to be there during the inspection or prefer to stay inside, no worries. We can do your inspection and provide you with all the information you need via email. However, if you'd like to be there during your inspection, we're happy to accommodate your schedule.
One of our certified roof inspector will come to your property, inspect your roof, and provide you with a free estimate. Our roof inspector will be able to give you a thorough rundown of your inspection and answer any questions that may arise.
Avoid Insurance Nightmares, Let Us Help! 
We've been helping home and business owners navigate through insurance red tape for over 20 years. We will work directly with your insurance company to ensure your roof is covered, and all you'll be responsible for is the deductible. We'll leave your wallet and roof looking better than ever!
Flower Mound Home Need a Roof Repair? 
Not every roof needs to be replaced, sometimes you just need a repair or tune-up. We are more that happy to come take a look at any areas of concern. Our certified roof inspector will provide you with a thorough inspection and repair estimate.
Flower Mound Roof Replacements
You'll have the opportunity to choose your replacement shingles. Overwhelmed by options? Not sure what will work best? Are you required to obtain HOA approval? Don't worry, we've got you covered! Our roof inspector will be able to help you make the right choice for your home, leaving you and your HOA satisfied. You can also view our portfolio right here on our website!
Roofing Done Right
When you hire Anderson Roofing & Contracting, you can rest assured that you're roof will be done right. There is no quick fix, only long term solutions when you choose us. That's why we offer our 10-year labor warranty along with our 10-year Anderson Guarantee.
Questions? Give us a call!
Your home is important to us. Here at Anderson Roofing & Contracting, we will will treat your home like it's our own. We value your trust and pride ourselves in honesty, integrity, and quality, hard work. We can guarantee you will be satisfied.
Whether it's a roof repair or roof replacement, or you need gutters, siding, or fencing, your home is in good hands.
View Recent Roof Repair Projects
Anderson Roofing specializes in all types of roofing services. From residential re-roofs, commercial roofing, to roof leak repair, we have you and your home covered!
Flower Mound – Complete Roof And Gutter Replacement – Hail Damage
andersonroof
2022-04-14T00:08:11+00:00
Flower Mound – Complete Roof And Gutter Replacement
andersonroof
2022-02-13T01:28:28+00:00
Flower Mound – Roof And Gutter Replacement – Hail Damage
andersonroof
2022-02-13T01:12:51+00:00
Why Choose Anderson Roofing & Contracting?
Our reputation means everything to us and we stand behind every project we are a part of. You can rest assured that the job will be done right and attention will be paid to every detail.
Contact our team of roofing experts today for exceptional service and professionalism.
We look forward to assisting you with all of your roofing and gutter needs!