The Colony Roof Replacement & Repair
Quality Roof Work in The Colony
Are you searching for a trustworthy roofing company in The Colony that provides honest, quality work? 
We've had the pleasure of serving The Colony area for over 20 years.
Why choose Anderson Roofing & Contracting? 
When your home's roof needs replacing, you want the most qualified, licensed and certified company to do the job. If you live in The Colony or its surrounding areas, Anderson Roofing & Contracting has the experience and knowledge you need to repair, replace and install residential and commercial roofs.
Regardless of the reason for the new roof – wear and tear, age, storm damage, etc. – we can quickly get the job done that will surpass your expectations. We will also help with any weather-related insurance claims for free.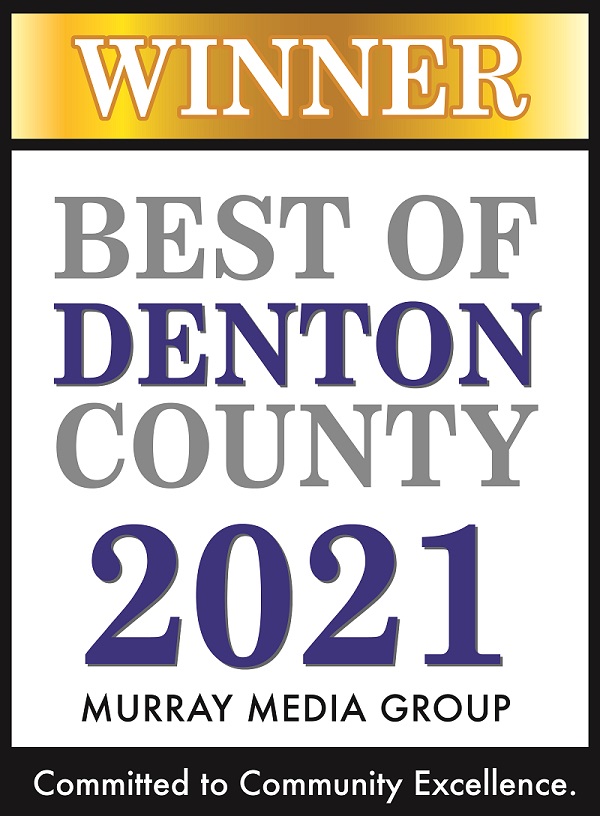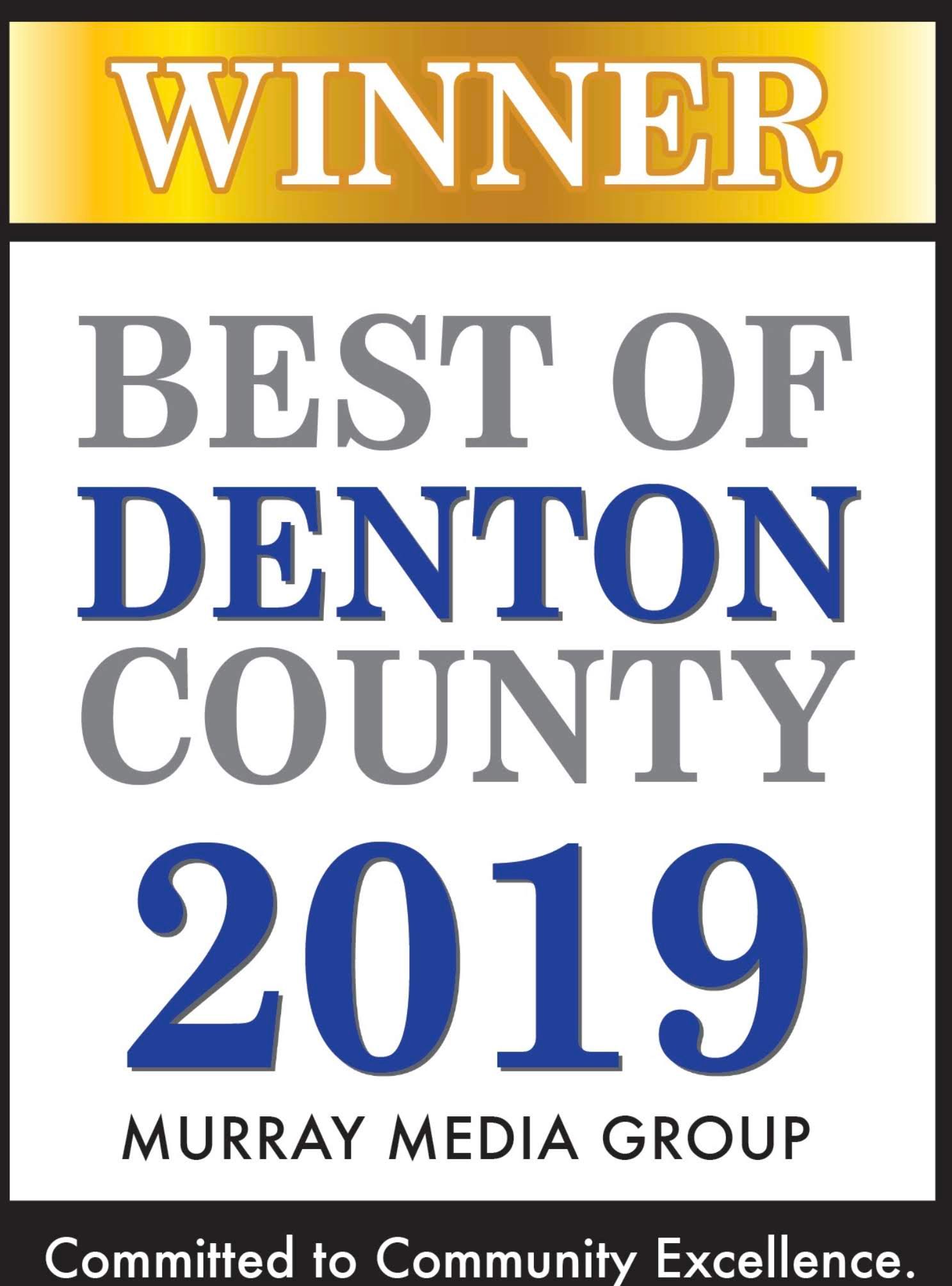 Free Written Estimates
How Do We Get Started?
You can give us a call at 972.318.1500, or you can simply send us your contact information right here on our website under the Contact tab in the drop down menu. Once you've provided us with your information, we'll give you a call to set up a time to come out and inspect your roof. Our inspections are hassle free! If you're unable to be there during the inspection or prefer to stay inside, no worries. We can do your inspection and provide you with all the information you need via email. However, if you'd like to be there during your inspection, we're happy to accommodate your schedule.
One of our certified roof inspector will come to your property, inspect your roof, and provide you with a free estimate. Our roof inspector will be able to give you a thorough rundown of your inspection and answer any questions that may arise.
When Is A New Roof Warranted?
You may be wondering when it's time for your home's roof to be replaced. Anderson Roofing & Contracting suggests a roof replacement be done when you notice any of the following:
Shingles missing, damaged, cupped or curled
Inside moisture or water stains
Unexpected higher energy bills
Bald spots/apparent signs of wear and tear
Growth of algae, mold or moss
Numerous shingle granules on ground or in gutter
An asphalt shingle roof has a lifespan of up to 25 years (when well-taken care of). If your roof hasn't been replaced in that timeframe, reach out to Anderson Roofing & Contracting to start the process today.
Our Past Experience & Work History

We have been an operation in The Colony area for over 20 years. Our company is a GAF Master Elite Roofing Contractor and this enables us to use only the best products with a great warranty.
We also have superb customer service that differentiates us from our competitors. No matter what home we are called to, we treat it like a home of our own. Your family becomes a part of our family. And, since we're local, we know what kind of roof will be suitable for your home.
 We'll Work With You 
Anderson Roofing & Contracting has earned the respect and admiration of homeowners of The Colony with their roof repair, replacement and maintenance services. If you suspect your roof needs repair or replacing, give us a call at 972-318-1500 or reach out to us online.
How To Know Your Colony Home's Roof Is In Disrepair
All roofs, and one time or another, will need to be replaced. However, you can lengthen its lifespan and keep your family and their belongings protected by looking for a few signs of a problem roof. These signs include:
Moisture damage or leaks
Loose, cracked, curled or cracked shingles
Algae, mold or mildew growth
Loose, sagging or missing gutters
Water stains on inside walls
Attic dampness
Leaking or loose flashing
What Services Do We Offer?
We offer an array of services that include but are not limited to:
Roof maintenance and inspection
Shingle replacement and repair
Leak prevention and detection
Emergency storm damage repair
Specialized commercial roof repair
Upon your call to Anderson Roofing & Contracting, one of our experienced contractors will come to your home to conduct a thorough inspection. Afterward, we'll give you an in-depth report about the condition of your home's roof, along with what the next steps should be.
We are a CertainTeed ShingleMaster, GAF Master SELECT, GAF Master Elite certified roofing contractor, so we can provide you the best available products the market has to offer with the assurance that the job is done properly.
Roofing Types 
Our company specializes in roofs of all kinds, including the different materials, styles and colors. We have a roofing style that will fit exactly what you're looking for for your home. You're sure to find a favorite in the line of products we offer.
Set Up Your Free Consultation Today
When your roof needs a little loving, the experts at Anderson Roofing & Contracting can help. You have two ways to reach out and set up a free consultation and get your free estimate – call 972-318-1500 or online.
View Recent Roof Repair Projects
Anderson Roofing specializes in all types of roofing services. From residential re-roofs, commercial roofing, to roof leak repair, we have you and your home covered!
Flower Mound – Complete Roof And Gutter Replacement – Hail Damage
andersonroof
2022-04-14T00:08:11+00:00
Flower Mound – Complete Roof And Gutter Replacement
andersonroof
2022-02-13T01:28:28+00:00
Flower Mound – Roof And Gutter Replacement – Hail Damage
andersonroof
2022-02-13T01:12:51+00:00
Why Choose Anderson Roofing & Contracting?
Our reputation means everything to us and we stand behind every project we are a part of. You can rest assured that the job will be done right and attention will be paid to every detail.
Contact our team of roofing experts today for exceptional service and professionalism.
We look forward to assisting you with all of your roofing and gutter needs!