Highland Village Roof Replacement & Repair
Highland Village Residents Can Receive Professional Roofing Repair and Replacement Services With Anderson Roofing & Contracting 
Anderson Roofing & Contracting has the tools, knowledge and experience to provide our Highland Village customers with the highest quality of home roof repair and replacement. No matter why your home needs repaired or replaced, we can assist our customers and give them a roof they will like and will hold up against the elements.
Minor repairs, major repairs – we have a plethora of experience and can come up with a custom offer that meets your needs and budget. Our goal is to stick to your budget and give you a roofing system that works for you.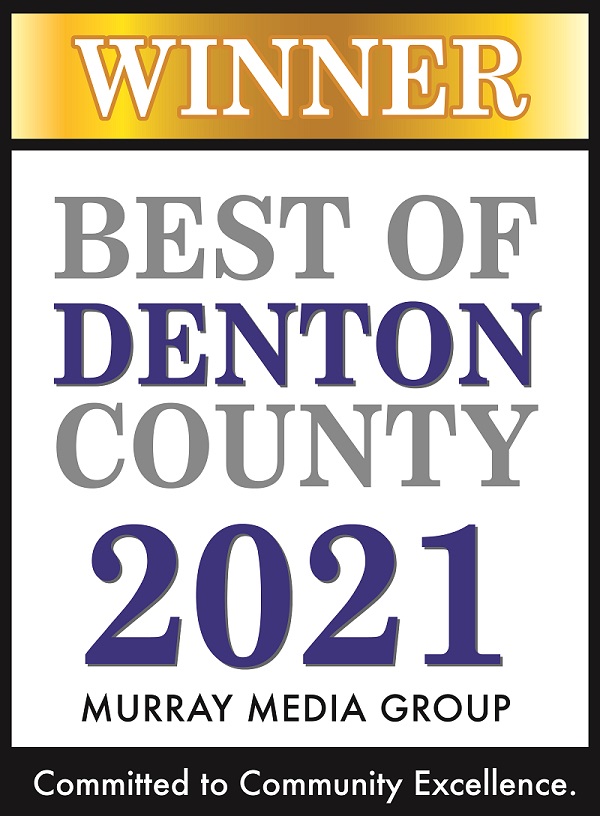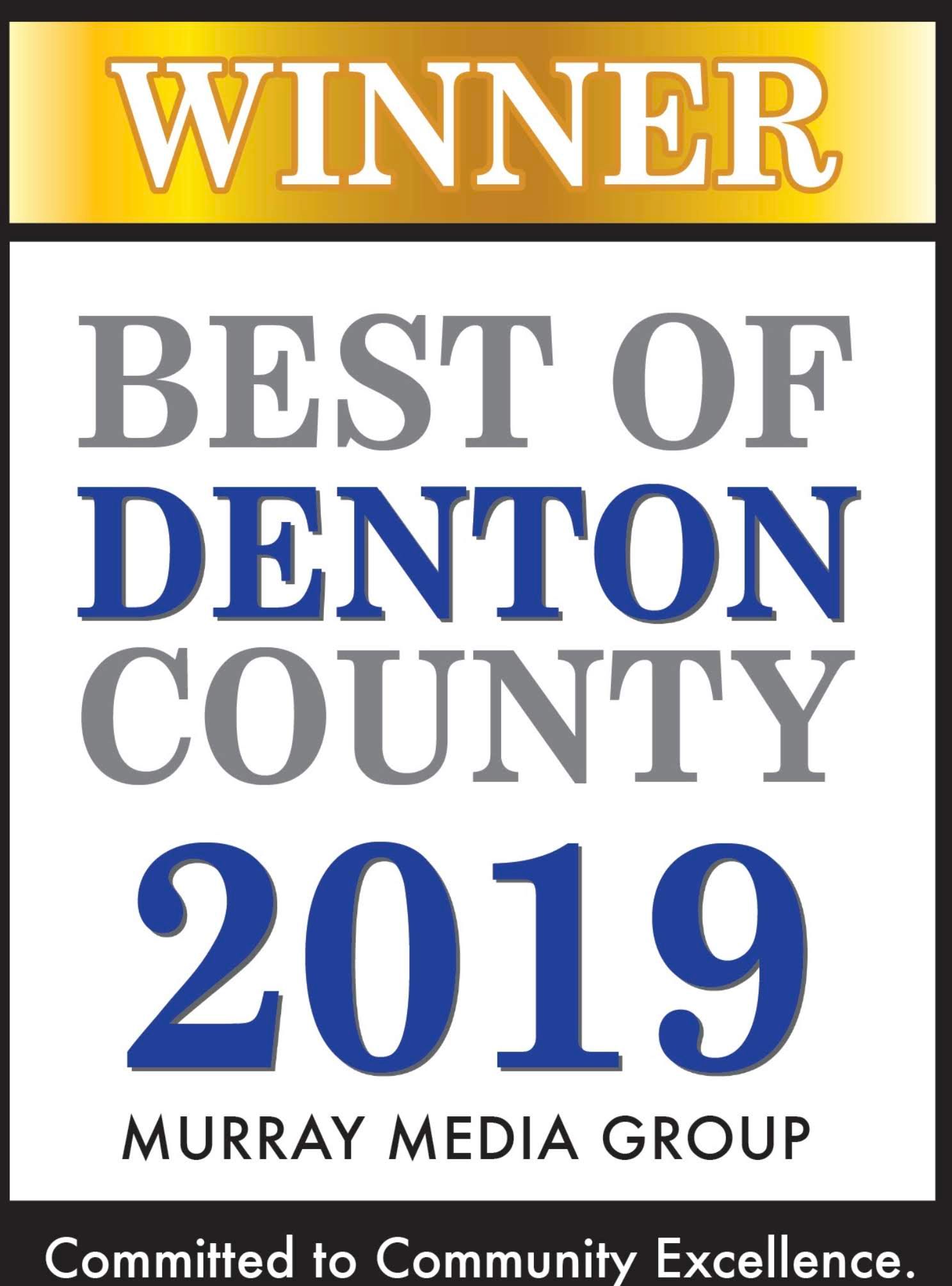 Free Written Estimates
How Do We Get Started?
You can give us a call at 972.318.1500, or you can simply send us your contact information right here on our website under the Contact tab in the drop down menu. Once you've provided us with your information, we'll give you a call to set up a time to come out and inspect your roof. Our inspections are hassle free! If you're unable to be there during the inspection or prefer to stay inside, no worries. We can do your inspection and provide you with all the information you need via email. However, if you'd like to be there during your inspection, we're happy to accommodate your schedule.
One of our certified roof inspector will come to your Highland Village property, inspect your roof, and provide you with a free estimate. Our roof inspector will be able to give you a thorough rundown of your inspection and answer any questions that may arise.
What Residential Roofing Services Do We Offer?
We are located in the North Texas area, helping residents with their roofing repair and replacement needs. We know your home is the most important investment, and we want to help you with its upkeep. What services do we offer?
Storm Damage 
When severe weather hits, your roof takes a hit. From tornadoes to hail storms to strong winds and more, roof damage can occur. We know that weather damage can happen day or not, 24 hours a day, seven days a week. We are here for you. We will secure your roof and work with your insurance company to get your home's roof repaired.
New Construction 
Anderson Roofing & Contractors work with home builders, developers and homeowners in the Highland Village area to offer our services to new constructions. We know what home developers are looking for from us, and we work with them to install a high-quality roof that meets the budget and is complete on time.
Roof Replacement 
We know how difficult it can be to replace your Highland Village home's roof. We offer an in-depth and honest inspection with all the information needed to help you decide if we're right for you. We look at your budget and help you pick the right type of roof for your home. We can also answer any of your roofing questions.
We will give you an expert estimate of the repair or replacement cost – from beginning to end. And, this is done for free. Give us a call to get your no-obligation cost estimate for your home's roofing system.
2 Common Kinds of Texas Residential Roofs 
Asphalt Shingles 
The most popular kind of roof homeowners choose for their homes is asphalt shingles. Texas' weather is the nightmare of insurance companies with homeowners who need their roofs replaced. As such, they offer discounts on certain kinds of shingles with a Class 4 Hail Resistant rating.
At Anderson Roofing & Contracting, our certified installers work with a number of asphalt shingle manufacturers that include Owens Corning, GAF and Atlas.
Save yourself thousands of dollars every year with a free quote today.
Metal Roofs 
Metal roofs are regarded as one of the best roofs to put on a home. They are resistant to hail and ire and last a long time. On top of that, they are aesthetically pleasing. We can install R and U panels, standing seam panels, concealed fasteners, exposed fasteners and others to ensure your roof maintains its durability and doesn't require a lot of maintenance.
Best of all, a metal roof comes in an array of finishes and styles.
Metal roofs have a Class 4 Hail Rating, which can lower your homeowner's insurance premium.
Roofing Done Right
When you hire Anderson Roofing & Contracting, you can rest assured that you're roof will be done right. There is no quick fix, only long term solutions when you choose us. That's why we offer our 10-year labor warranty along with our 10-year Anderson Guarantee.
Questions? Give us a call!
Your home is important to us. Here at Anderson Roofing & Contracting, we will will treat your home like it's our own. We value your trust and pride ourselves in honesty, integrity, and quality, hard work. We can guarantee you will be satisfied.
Whether it's a roof repair or roof replacement, or you need gutters, siding, or fencing, your home is in good hands.
View Recent Roof Repair Projects
Anderson Roofing specializes in all types of roofing services. From residential re-roofs, commercial roofing, to roof leak repair, we have you and your home covered!
Flower Mound – Complete Roof And Gutter Replacement – Hail Damage
andersonroof
2022-04-14T00:08:11+00:00
Flower Mound – Complete Roof And Gutter Replacement
andersonroof
2022-02-13T01:28:28+00:00
Flower Mound – Roof And Gutter Replacement – Hail Damage
andersonroof
2022-02-13T01:12:51+00:00
Why Choose Anderson Roofing & Contracting?
Our reputation means everything to us and we stand behind every project we are a part of. You can rest assured that the job will be done right and attention will be paid to every detail.
Contact our team of roofing experts today for exceptional service and professionalism.
We look forward to assisting you with all of your roofing and gutter needs!