Coppell Roof Replacement & Repair
Quality Roof Repair and Replacement in Coppell, Texas
Anderson Roofing & Contracting is a full-service residential roofing repair and replacement company.
We have been in business for over 20 years serving the DFW Area including Coppell, Texas, providing roofing, re-roofing, restoration and repair services for residential structures.
Why choose Anderson Roofing & Contracting? 
Anderson Roofing & Contracting prides itself in our integrity, quality of work, and professionalism – We are here to help repair or replace your Coppell roof.
ROOF REPAIRS TO EXTEND ROOF LIFE
Your roof is your family's first line of defense against the elements, which is the core reason why regular roof maintenance is essential for your home. hail, high winds, heavy rain and anything else Mother Nature comes up with can cause the following types of damage:
Leaky roofs
Lifted or missing shingles
Broken or damaged gutters
Shingle bruising
Granule loss
And much more!
Symptoms of damage usually start small, but when ignored for a long period of time, will lead to serious structural damage to your property. A leaky roof has the potential to cause wood rot in many areas.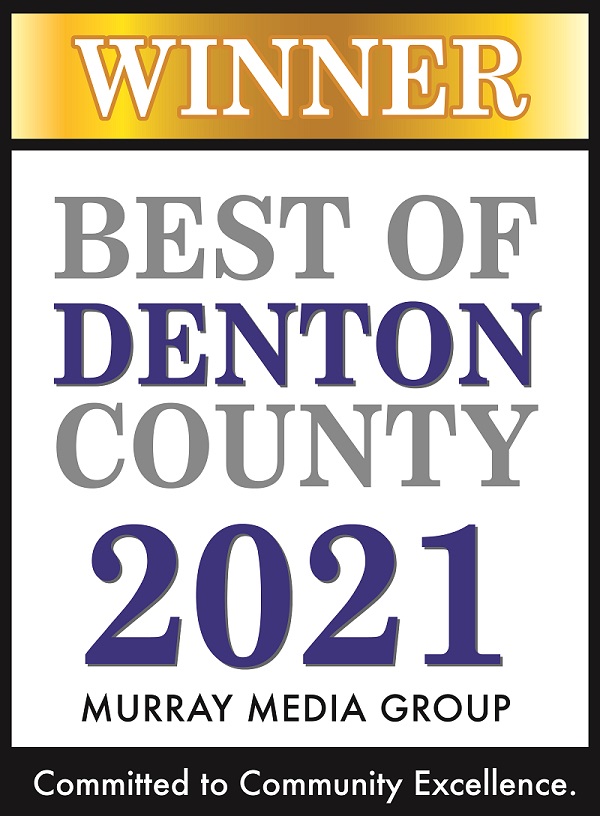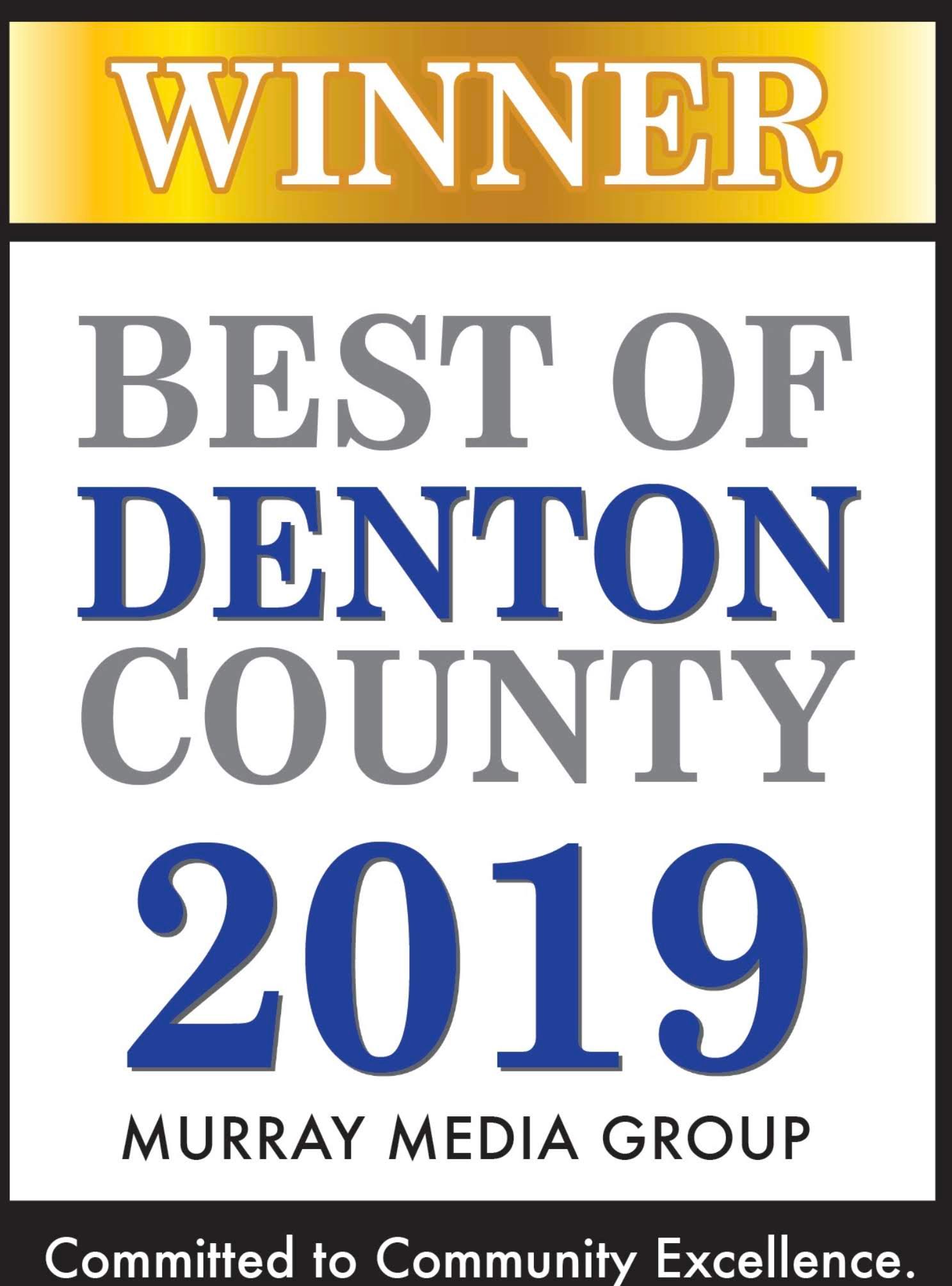 Free Written Estimates
When Was the Last Time Your Roof Was Inspected?
Think about the last time you had a professional contractor inspect your roof. If you do not know the last time an inspection occurred or can't remember the last time you scheduled professional maintenance, we suggest you contact Anderson Roofing & Contracting for a free consultation. We can determine if there is storm damage or natural wear and tear to your roof that makes it vulnerable to Texas weather conditions.
Regular roof maintenance is recommended for your roof every two to three years, but that should not stop you from calling in the experts if you see a leak forming, shingles out of place or any other damage.
Schedule Your Free Coppell Roof Inspection Today
If it has been some time since a professional roofing contractor inspected your roof structure, then call Anderson Roofing & Contracting. for a free consultation. We will gladly inspect your roof and make a plan to repair any damage to your roof or provide you with the shape of your roof. We will also leave you with a free estimate. To get started, call us at 1.972.318.1500 or contact us online when you are ready.
When Is It Time to Replace My Coppell Roof?
There are multiple indications that your roof needs to be replaced. Some of the most common signs include:
Shingle Damage. Shingles are an essential part of your roofing system. When shingles become curled at the edges, cracked or begin to buckle, it may be time to have your roof replaced. Missing shingles are also a big sign that replacement is necessary.
Most roofs are designed to last 20-25 years or more. However, with the Texas weather often times the lifespan of your roof is shortened. If your roof is two decades old, we recommend that you contact us to inspect your roof.
Missing Granules. The granules on your shingles are designed to protect your roof. When you start to see granules falling off into your gutter, it may be time to replace.
Interior Damage. If your roof is leaking, you may see damage to your attic, ceiling or walls. Sometimes we also see blistering or peeling paint on the exterior of your house, also caused by leaking.
Chimney Flashing. It is best for chimney flashing to be made of metal flashing rather than tar or cement. If you have cement or tar, we will recommend that you replace your roof.
Insurance Compensation:
When your roof is damaged by a storm, you are entitled to insurance compensation. Working with your insurance company can be stressful, involving paperwork, meeting with an adjuster, then analyzing their submitted information. Anderson Roofing & Contracting has been in business for over 20 years working with insurance companies. We will inspect your roof, providing a free estimate of all damages, which we share with your adjuster. We help expedite your claim by following all insurance guidelines and meeting with your adjuster on-site. We are happy to handle this so that you can focus on repairing all damage to your home.
As a reputable Coppell area contractor, we make sure that this is done properly. Watch out for "storm chasers" – these people call themselves "roofing experts" and come to your town following a big storm. Storm chasers take advantage of homeowners who are dealing with the stress of a damaged home.
Don't let yourself fall victim – get a free estimate today from your local roofing contractor, Anderson Roofing & Contracting! We are your expert with many years of experience in the Coppell area.
View Recent Roof Repair Projects
Anderson Roofing specializes in all types of roofing services. From residential re-roofs, commercial roofing, to roof leak repair, we have you and your home covered!
Flower Mound – Complete Roof And Gutter Replacement – Hail Damage
andersonroof
2022-04-14T00:08:11+00:00
Flower Mound – Complete Roof And Gutter Replacement
andersonroof
2022-02-13T01:28:28+00:00
Flower Mound – Roof And Gutter Replacement – Hail Damage
andersonroof
2022-02-13T01:12:51+00:00
Why Choose Anderson Roofing & Contracting?
Our reputation means everything to us and we stand behind every project we are a part of. You can rest assured that the job will be done right and attention will be paid to every detail.
Contact our team of roofing experts today for exceptional service and professionalism.
We look forward to assisting you with all of your roofing and gutter needs!