Lake Dallas Roof Replacement & Repair
Licensed roof inspections
Preventative roof maintenance and repair
Gutter and eaves trough repairs
Leaky roof repair
Caulking and sealant roof repairs
Flashing roof repairs
Roof cleaning
Roof vent repair and replacement
Roof waterproofing
Single roof repair and replacement
Lake Dallas Roof Replacements & Repairs
Does your Lake Dallas area home have roof leaks or other issues? If so, you need to hire a roofing repair company that can handle any type of roof, is insured and provides you with the best service from beginning to end. You can find all this with the experts at Anderson Roofing & Contracting.
Our experts know that a home or business' roof is a significant investment, and it demands cost-effective solutions. This is something the professionals at Anderson Roofing & Contracting can provide. What are the kinds of services do we provide Lake Dallas home and business owners?
Our services are available to homeowners as well as commercial businesses.
When You Have An Emergency Roof Issue
Anderson Roofing & Contracting offers emergency roofing repairs on flat and shingle roofing and low-sloping systems. We will do a thorough roof inspection and make minor repairs so they don't become a huge problem later on. Our roofing solutions are available for the following roofing types but not limited to them:
EPDM Roofing
Flat Roofs
Green Roofs
Gutter Systems
Shingle Roofs
Slate Roofs
Tar and Gravel Roofs
Tile and Metal Roofs
White Membrane Roofing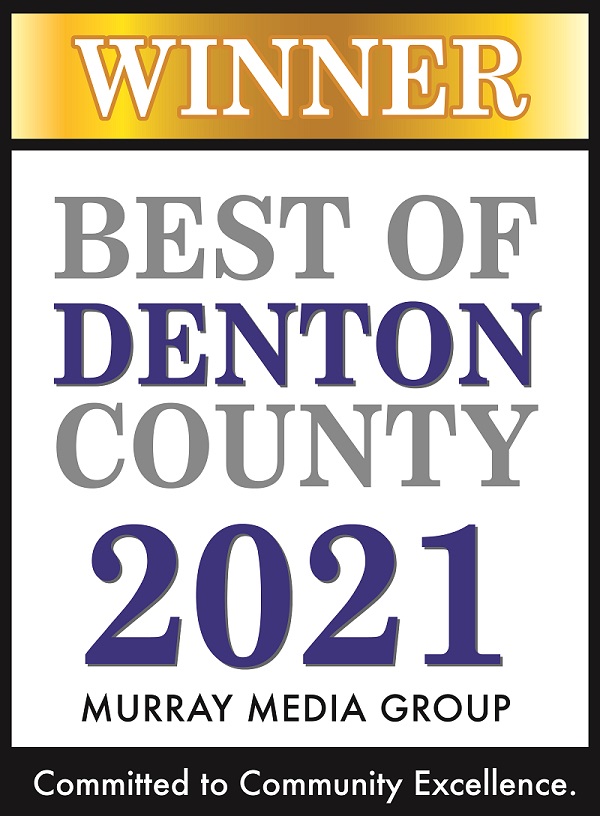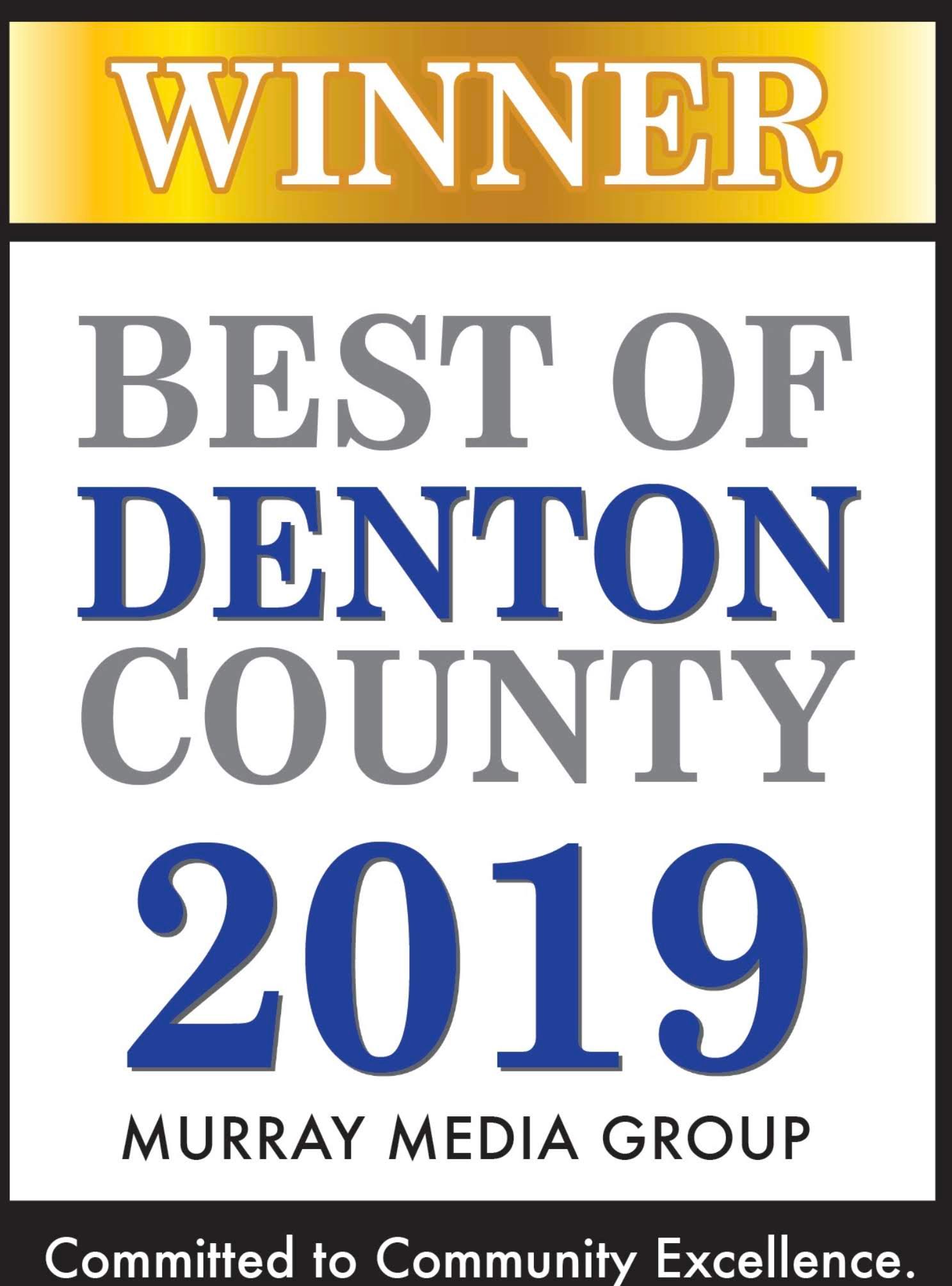 Free Written Estimates
How Do We Get Started?
You can give us a call at 972.318.1500, or you can simply send us your contact information right here on our website under the Contact tab in the drop down menu. Once you've provided us with your information, we'll give you a call to set up a time to come out and inspect your roof. Our inspections are hassle free! If you're unable to be there during the inspection or prefer to stay inside, no worries. We can do your inspection and provide you with all the information you need via email. However, if you'd like to be there during your inspection, we're happy to accommodate your schedule.
One of our certified roof inspector will come to your property, inspect your roof, and provide you with a free estimate. Our roof inspector will be able to give you a thorough rundown of your inspection and answer any questions that may arise.
How Do You Know It's Time To Repair Your Roof
If you notice any of the following signs in your home or business, reach out to the experts at Anderson Roofing & Contracting to start the repairs right away:
Blisters on roof membrane
Debris or overgrowth of vegetation
Cracks or tears in roof covering
Interior mold
Interior water stains
Peeling or soggy interior walls
Standing water on roof deck
Water pounding on roof valley
Don't Check For Roof Damage 
It's dangerous to climb on the roof of your home or business to look for roofing damage. You can stand on the ground and look for damage via binoculars – torn or cracked shingles, buildup of asphalt granules in gutters and anomalies in the roof. However, if you decide to climb the roof, wear slip-resistant shoes and have a friend hold the ladder while you climb.
If you notice a section of the roof heavily damaged, do not try walking across it. The roof could cave in, and you could fall through it.
The key is to take every precaution to stay safe during the do-it-yourself inspection.
If you don't know how to do this safely (and most people don't), you need to hire a professional roofing company. If you live or own a business in the Lake Dallas area, you need to let the experts do the inspection for you. Anderson Roofing & Contracting has a team of experts who can do the inspection and let you know if your roof needs repair or replacing.
Roofing Done Right
When you hire Anderson Roofing & Contracting, you can rest assured that you're roof will be done right. There is no quick fix, only long term solutions when you choose us. That's why we offer our 10-year labor warranty along with our 10-year Anderson Guarantee.
Questions? Give us a call!
Your home is important to us. Here at Anderson Roofing & Contracting, we will will treat your home like it's our own. We value your trust and pride ourselves in honesty, integrity, and quality, hard work. We can guarantee you will be satisfied.
Whether it's a roof repair or roof replacement, or you need gutters, siding, or fencing, your home is in good hands.
View Recent Roof Repair Projects
Anderson Roofing specializes in all types of roofing services. From residential re-roofs, commercial roofing, to roof leak repair, we have you and your home covered!
Flower Mound – Complete Roof And Gutter Replacement – Hail Damage
andersonroof
2022-04-14T00:08:11+00:00
Flower Mound – Complete Roof And Gutter Replacement
andersonroof
2022-02-13T01:28:28+00:00
Flower Mound – Roof And Gutter Replacement – Hail Damage
andersonroof
2022-02-13T01:12:51+00:00
Why Choose Anderson Roofing & Contracting?
Our reputation means everything to us and we stand behind every project we are a part of. You can rest assured that the job will be done right and attention will be paid to every detail.
Contact our team of roofing experts today for exceptional service and professionalism.
We look forward to assisting you with all of your roofing and gutter needs!