Corinth Roof Replacement & Repair
Roof Repair & Replacements in Corinth Texas
Anderson Roofing & Contracting has provided Corinth and other area residents with the best possible residential roofing repairs for more than 20 years. We have a professional team of roofing experts that use only high-quality, brand-name products on our clients' roofs. We are dedicated to ensuring our clients' satisfaction with an on-budget, on-time project.
If you live in Corinth or any of the surrounding areas, give us a call at Anderson Roofing & Contracting to request our free roofing inspection and project estimate. We offer the following services:
Flat Roofing Install & Repair
Metal Roofing Install & Repair
New Roof Installation
Residential Roof Repair
Residential Re-Roofing
Shingle Roofing Install & Repair
Tile Roof Repair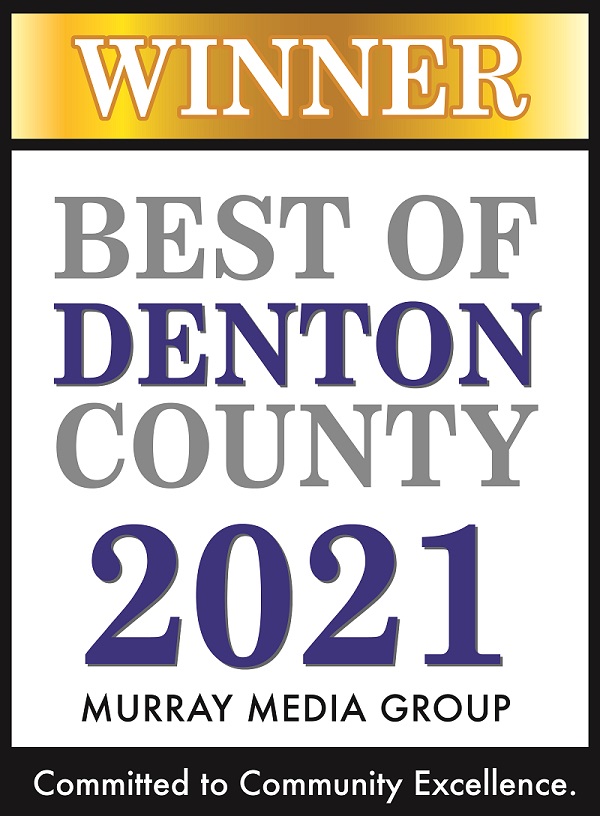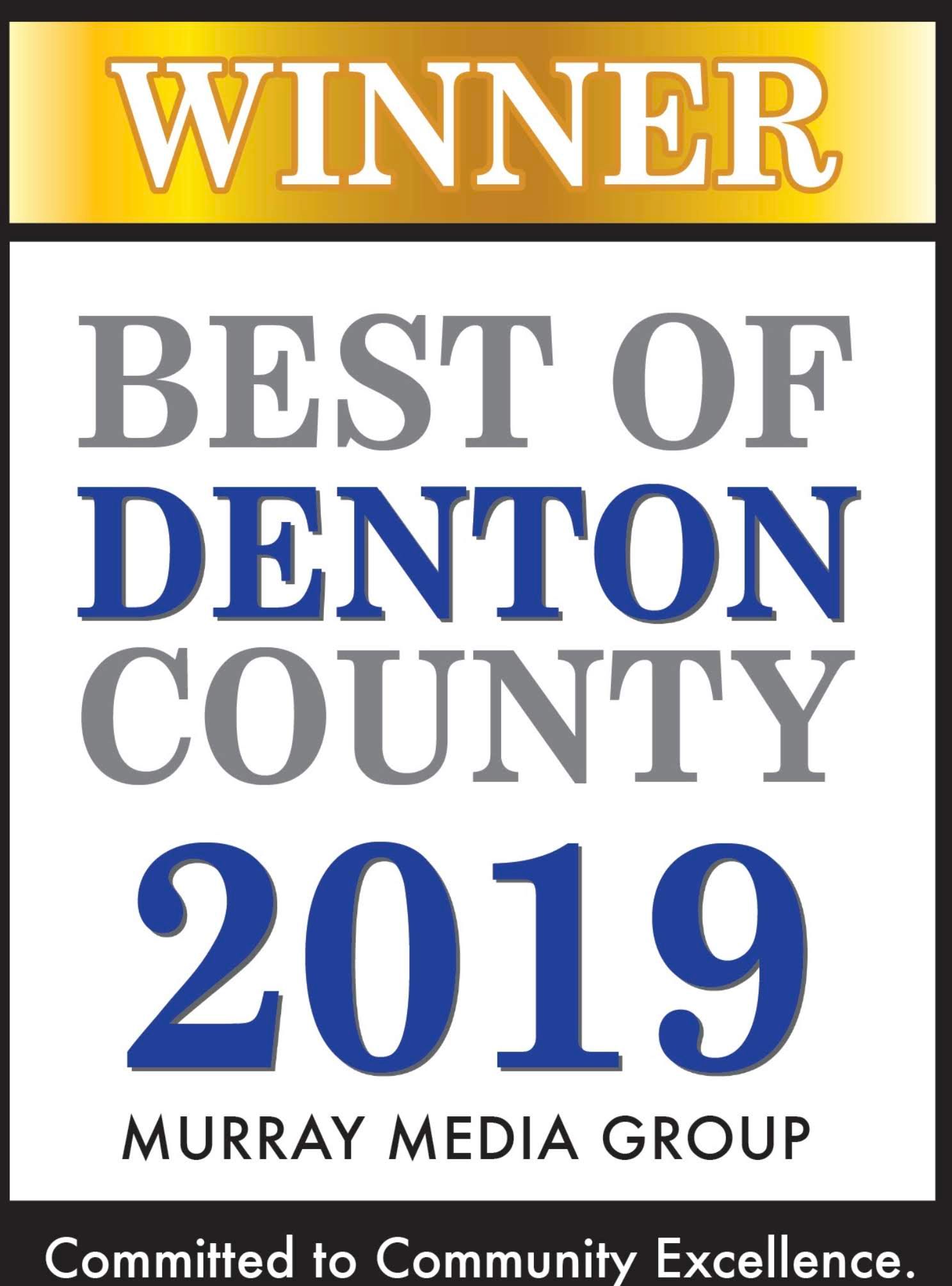 Free Written Estimates
How Do We Get Started?
You can give us a call at 972.318.1500, or you can simply send us your contact information right here on our website under the Contact tab in the drop down menu. Once you've provided us with your information, we'll give you a call to set up a time to come out and inspect your roof. Our inspections are hassle free! If you're unable to be there during the inspection or prefer to stay inside, no worries. We can do your inspection and provide you with all the information you need via email. However, if you'd like to be there during your inspection, we're happy to accommodate your schedule.
One of our certified roof inspector will come to your property, inspect your roof, and provide you with a free estimate. Our roof inspector will be able to give you a thorough rundown of your inspection and answer any questions that may arise.
Residential Shingle Roof
The most common kind of roofing in the U.S. is the shingle roof. We use only highly affordable brand-name shingles that will last at least 30 years. These shingles can be purchased in various colors and styles, meaning you are liable to find one that fits your budget and matches your home's look.
Call us to request a no-obligation quote for your shingle roof.
Residential Metal Roof
More and more Corinth-area homeowners are opting for metal roofs for four key reasons:
Durability
Energy-efficiency
Extended lifespan
Ultimate storm protection
A metal roof can last for a long time without a lot of maintenance. Anderson Roofing & Contracting's metal roofers can discuss the best options for your home and your finances with you.
You can find out more about metal roofs by calling our experts to set up a free on-site estimate.
Residential Roofing Installation 
We have been working in the Corinth area for over 20 years, installing new roofs, re-reroofing homes and replacing roofs on single-family homes, townhouses and apartments. We closely work with homeowners to find the kind of roof that meets their budget and desired look. When you need a roof for your Corinth home, reach out to our experts today.
 Residential Roof Repair
There are all kinds of reasons your home's roof becomes damaged – age, storm damage, wind damage, hail damage, etc.
Regardless of the reason your home's roof is failing, we can make repairs to it. We will do a professional roof repair on any roof type. If you notice visible damage or see wet spots on your ceiling and other roof leaking signs, get in touch with us immediately to get a free estimate on the repairs.
View Recent Roof Repair Projects
Anderson Roofing specializes in all types of roofing services. From residential re-roofs, commercial roofing, to roof leak repair, we have you and your home covered!
Flower Mound – Complete Roof And Gutter Replacement – Hail Damage
andersonroof
2022-04-14T00:08:11+00:00
Flower Mound – Complete Roof And Gutter Replacement
andersonroof
2022-02-13T01:28:28+00:00
Flower Mound – Roof And Gutter Replacement – Hail Damage
andersonroof
2022-02-13T01:12:51+00:00
Why Choose Anderson Roofing & Contracting?
Our reputation means everything to us and we stand behind every project we are a part of. You can rest assured that the job will be done right and attention will be paid to every detail.
Contact our team of roofing experts today for exceptional service and professionalism.
We look forward to assisting you with all of your roofing and gutter needs!