Fort Worth Roof Repair & Replacement
What Can You Expect During A Fort Worth Roof Replacement

There are several steps of a roof replacement process:
Completely take off the current roof.
Inspect the deck under for damage. If damage is found, we will address that. A deck that's been damaged can lead to leaks and other issues. A fix to it will often address the underlying roof problem.
Add underlayments as an added layer of protection against the elements.
Start putting the roof's foundation down. This step varies based on the kind of roof you choose – metal roof, composite, asphalt, etc.
Clear the area of debris and ensure the roof is perfect.
A roof replacement means a roof installation. We have the tools, knowledge and resources to ensure your roof installation is done correctly. A roof that's been improperly installed will eventually lead to serious problems.
No matter what kind of roof you want installed on your home, we have the experience to make it happen correctly.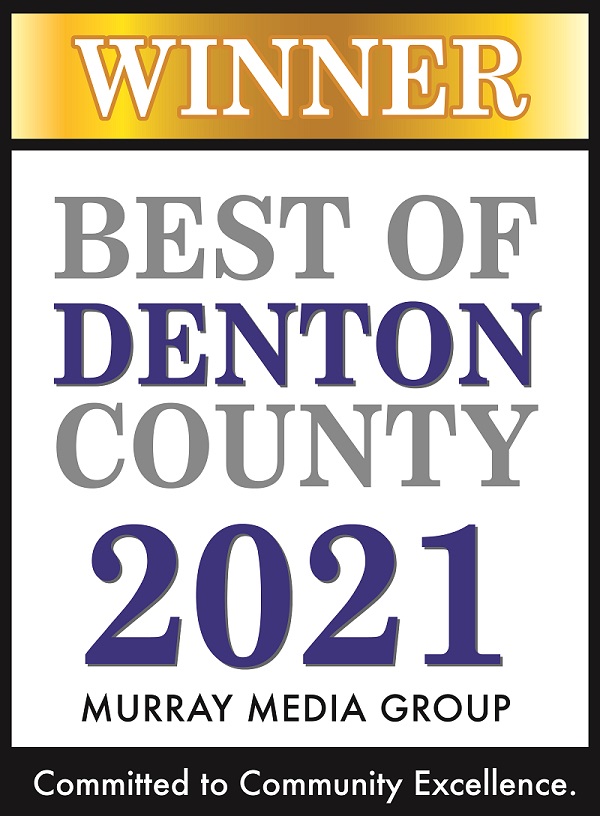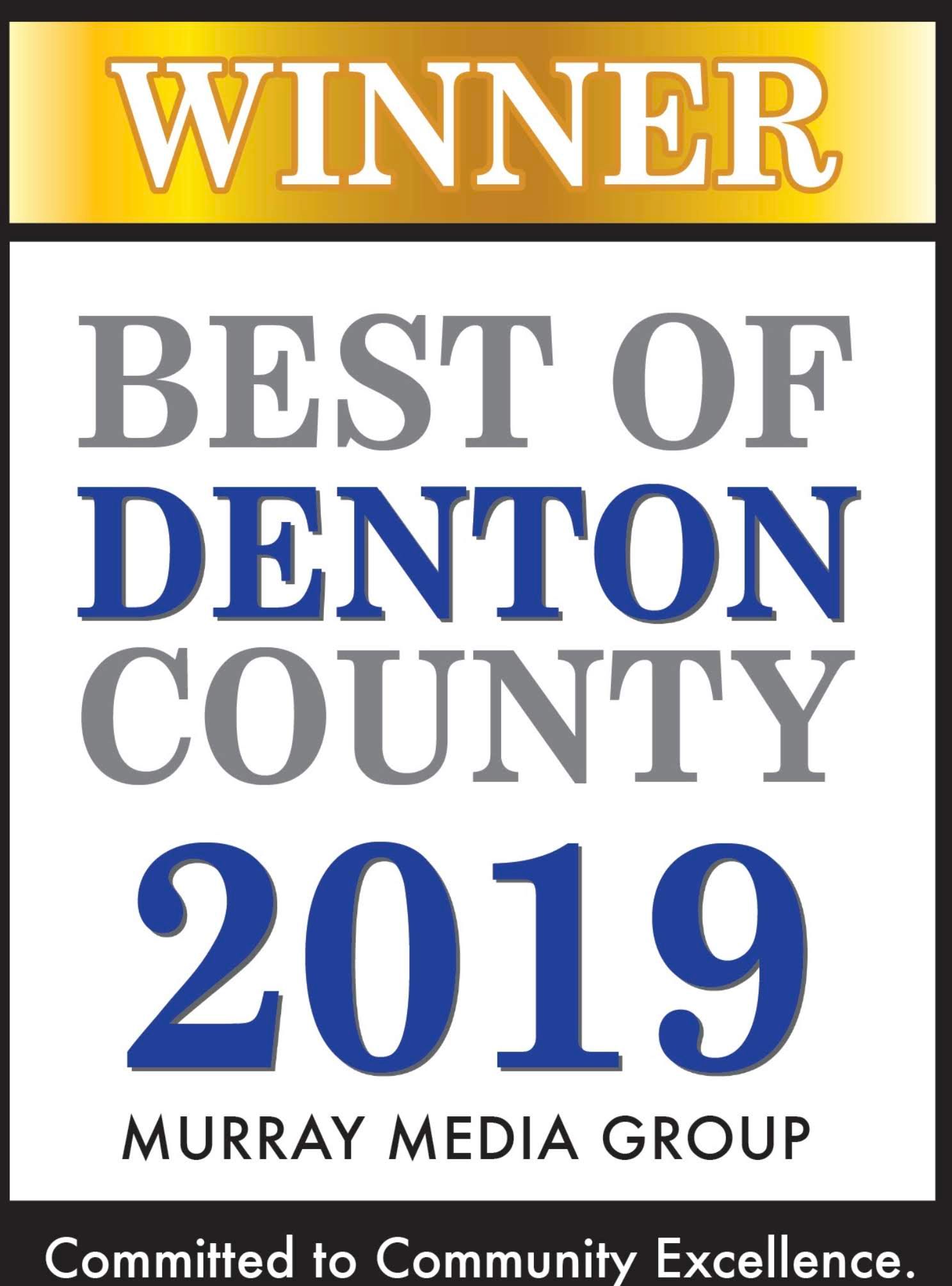 Common Issues With Fort Worth Roofs
Weather or incorrect roofing installations are the primary causes of needed roof repairs or replacements.
They can lead to roof leaks, sagging roofs, damaged shingles, etc. Commercial roofs' biggest issue is ponding water because they lack a filtration system, and the water (be it rain, snow or ice) can pool in a single area, causing water damage and leaks. No matter what reason for the damage, we can take care of the problem for you.
How Do We Get Started?
You can give us a call at 972.318.1500, or you can simply send us your contact information right here on our website under the Contact tab in the drop down menu. Once you've provided us with your information, we'll give you a call to set up a time to come out and inspect your roof.
Avoid Insurance Problems, Hire Experienced Experts! 
Homeowners want the best when it comes to roof repairs and restoration. We have been helping homeowners around the Fort Worth region for over 20 years. When you hire us to do the work, we make sure to provide a professional, honest, and quality work.
Fort Worth Roofing Repairs
You also don't need to deal with more than one company because we handle it all for you. Our technicians have certain standards they abide by to ensure the work surpasses your expectations. We oversee the work and inspect it throughout the work and afterward to ensure the best quality for you. We are proud of every job we have done and stand behind the craftsmanship of our technicians.
Give us a call today to speak with an expert in roof repair and replacement. Schedule your free estimate today!
View Recent Roof Repair Projects
Anderson Roofing specializes in all types of roofing services. From residential re-roofs, commercial roofing, to roof leak repair, we have you and your home covered!
Flower Mound – Complete Roof And Gutter Replacement – Hail Damage
andersonroof
2022-04-14T00:08:11+00:00
Flower Mound – Complete Roof And Gutter Replacement
andersonroof
2022-02-13T01:28:28+00:00
Flower Mound – Roof And Gutter Replacement – Hail Damage
andersonroof
2022-02-13T01:12:51+00:00
Why Choose Anderson Roofing & Contracting?
Our reputation means everything to us and we stand behind every project we are a part of. You can rest assured that the job will be done right and attention will be paid to every detail.
Contact our team of roofing experts today for exceptional service and professionalism.
We look forward to assisting you with all of your roofing and gutter needs!