Carrollton TX Roof Replacement & Repair
Quality Roof Work in Carrollton
Anderson Roofing & Contracting Carrollton, TX. Professionals aim to provide you with incredible service for your home's roofing needs. We understand the importance the roof plays on your home, and any disrepair or damage to it can lead to damage within the home.
Texas' brutal summers and winters can be difficult to bear, and if your home's not properly designed, you may also feel uncomfortable in the home. The roof is an integral part of a home that people fail to give the attention and care it needs.
With an improved roof, you can benefit in four ways:
Homeowner insurance savings
Energy bill savings
Manufacturer-backed warranties for hail and wind damage
Multiple protection layers against the elements
It doesn't matter if your home's roof needs a minor repair or a full replacement is needed; Anderson Roofing & Contracting can assist you in every facet you need.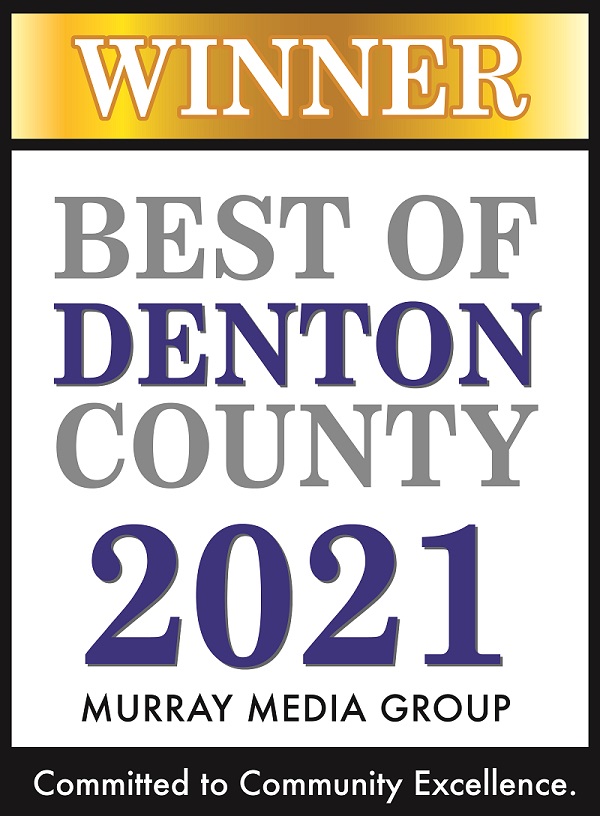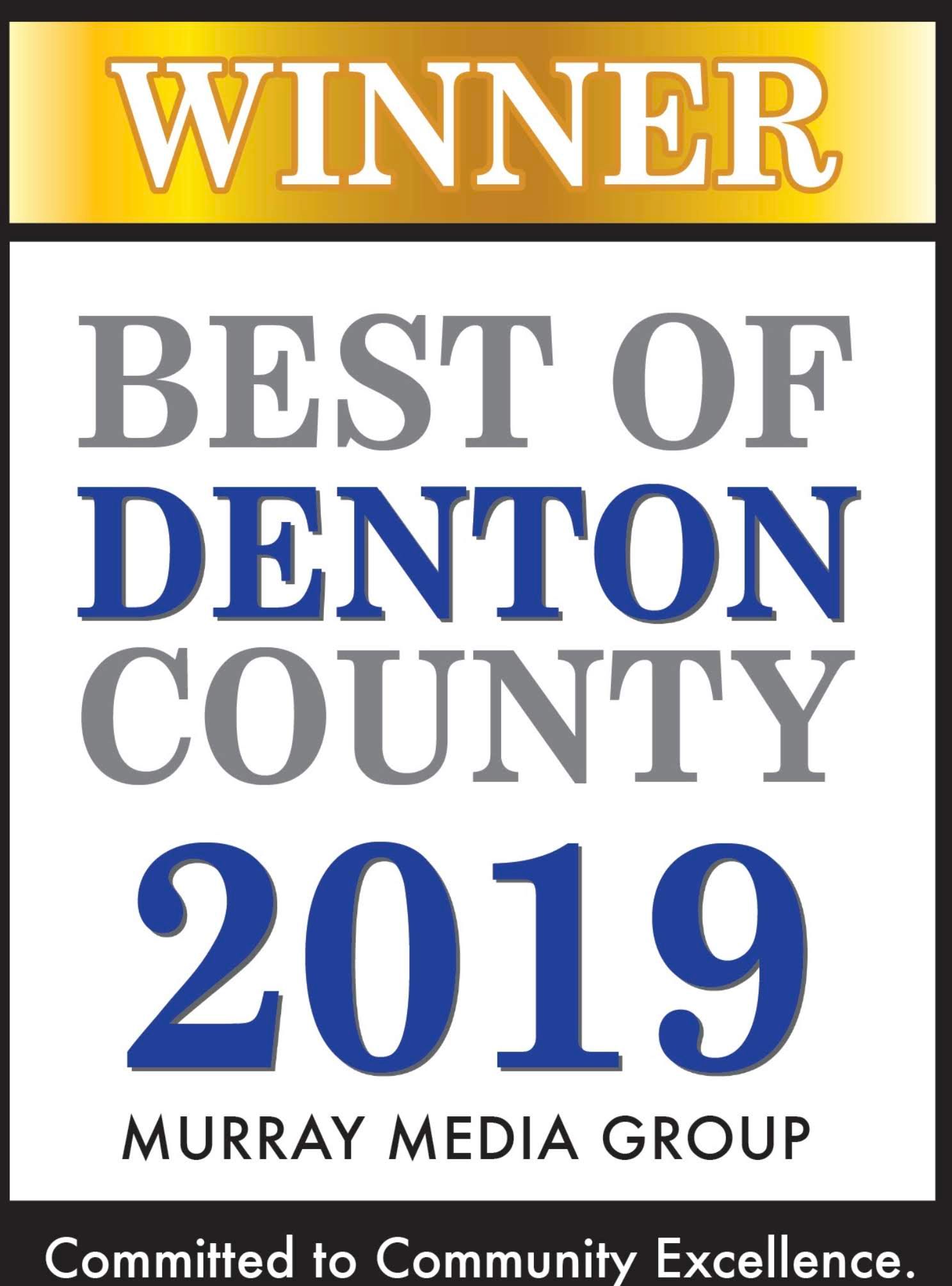 Free Written Estimates
How Do We Get Started?
You can give us a call at 972.318.1500, or you can simply send us your contact information right here on our website under the Contact tab in the drop down menu. Once you've provided us with your information, we'll give you a call to set up a time to come out and inspect your roof. Our inspections are hassle free! If you're unable to be there during the inspection or prefer to stay inside, no worries. We can do your inspection and provide you with all the information you need via email. However, if you'd like to be there during your inspection, we're happy to accommodate your schedule.
One of our certified roof inspector will come to your property, inspect your roof, and provide you with a free estimate. Our roof inspector will be able to give you a thorough rundown of your inspection and answer any questions that may arise.
Repairing Carrollton Roofs
We offer Carrollton area homeowners the best roofing repairs around. However, we let you know that a total roof replacement is necessary when the damage extends beyond roofing repairs. When you notice a leak in your home, the problem is usually the result of three possibilities:
Old Age 
Age is the biggest reason a roof fails to protect your home from the elements. You can slow the age progression down by cleaning the gutters, cleaning the roof and making minor repairs when you see them. A neglected roof will only hasten the speed at which damage occurs.
Poor Workmanship
If a contractor uses poor quality materials or installs the roof incorrectly, it can lead to roof damage. An improperly installed roof will eventually leak when the conditions are just right.
Storm Damage 
A major weather system or natural disaster is also the culprit of roof damage. Storms can do extensive damage to a roof, which can also lead to damage inside the home.
Anderson Roofing & Contracting has worked in the Carrollton area for over 20 years, and we know what kind of extreme weather this part of Texas can experience. As such, we have learned just what needs to be done to your roof to ensure no further damage occurs to your home.
Replacing Roofs
Our experts have long helped Carrollton and surrounding area residents with their roof repair and replacement needs for more than 30 years. With our vast experience and knowledge, we know when a roof is beyond repair and needs to be replaced. Roofs do have a lifespan – from age, storm damage, deterioration, improper materials used or installed incorrectly.
The cost of a roof replacement can extend into the thousands of dollars, which is why you need an experienced Carrollton roofing contractor to ensure a superior-quality job that will last for years to come.
We are a family-owned local roofing company in Carrollton, ready to help homeowners at a moment's notice. With our competitive prices, you'll get a high-quality roof installation with only the best materials in the market.
Emergency Roofing Repairs
We have experts on hand 24 hours a day, seven days a week, to help residents of Carrollton and the surrounding areas. Our emergency roofing services consist of securing the roof to prevent further water damage until your roof can be repaired or replaced.
After severe weather has hit your area, be sure to examine your roof for any damage. It just takes one shingle gone to cause a leak. Once you do that, give Anderson Roofing & Contracting a call to start the repair/replacement process today.
View Recent Roof Repair Projects
Anderson Roofing specializes in all types of roofing services. From residential re-roofs, commercial roofing, to roof leak repair, we have you and your home covered!
Flower Mound – Complete Roof And Gutter Replacement – Hail Damage
andersonroof
2022-04-14T00:08:11+00:00
Flower Mound – Complete Roof And Gutter Replacement
andersonroof
2022-02-13T01:28:28+00:00
Flower Mound – Roof And Gutter Replacement – Hail Damage
andersonroof
2022-02-13T01:12:51+00:00
Why Choose Anderson Roofing & Contracting?
Our reputation means everything to us and we stand behind every project we are a part of. You can rest assured that the job will be done right and attention will be paid to every detail.
Contact our team of roofing experts today for exceptional service and professionalism.
We look forward to assisting you with all of your roofing and gutter needs!