Rockwall Roof Replacement & Repair
Anderson Roofing & Contracting Offers Quality Roof Repairs and Replacement To Rockwall, Texas Homeowners 
Your Rockwall home is your biggest investment, protect it with a new roof from Anderson Roofing & Construction. Over time, the combination of heat, cold, and bad weather can take its toll on your roof. Small damage may occur during a storm, shingles can go missing, and eventually, your roof may even begin to leak.
If you know your roof is old or cannot recall the last time you had it inspected, it may be time to invest in a little proactive protection. The life of a roof can vary quite a bit depending on the quality of materials used as well as the level of craftsmanship involved. By having a professional team using the best materials, you can expect to improve the life expectancy of a new roof from 15 to closer to 40 years, which is a huge difference.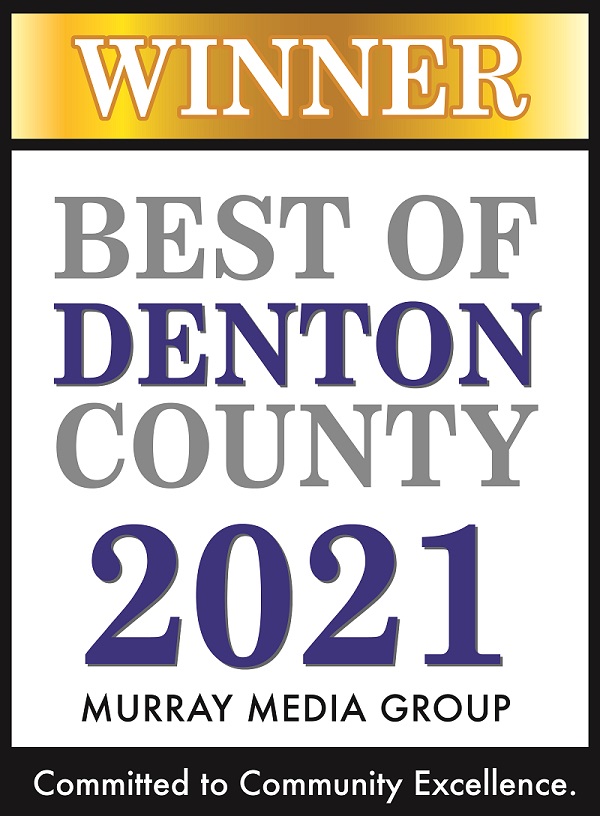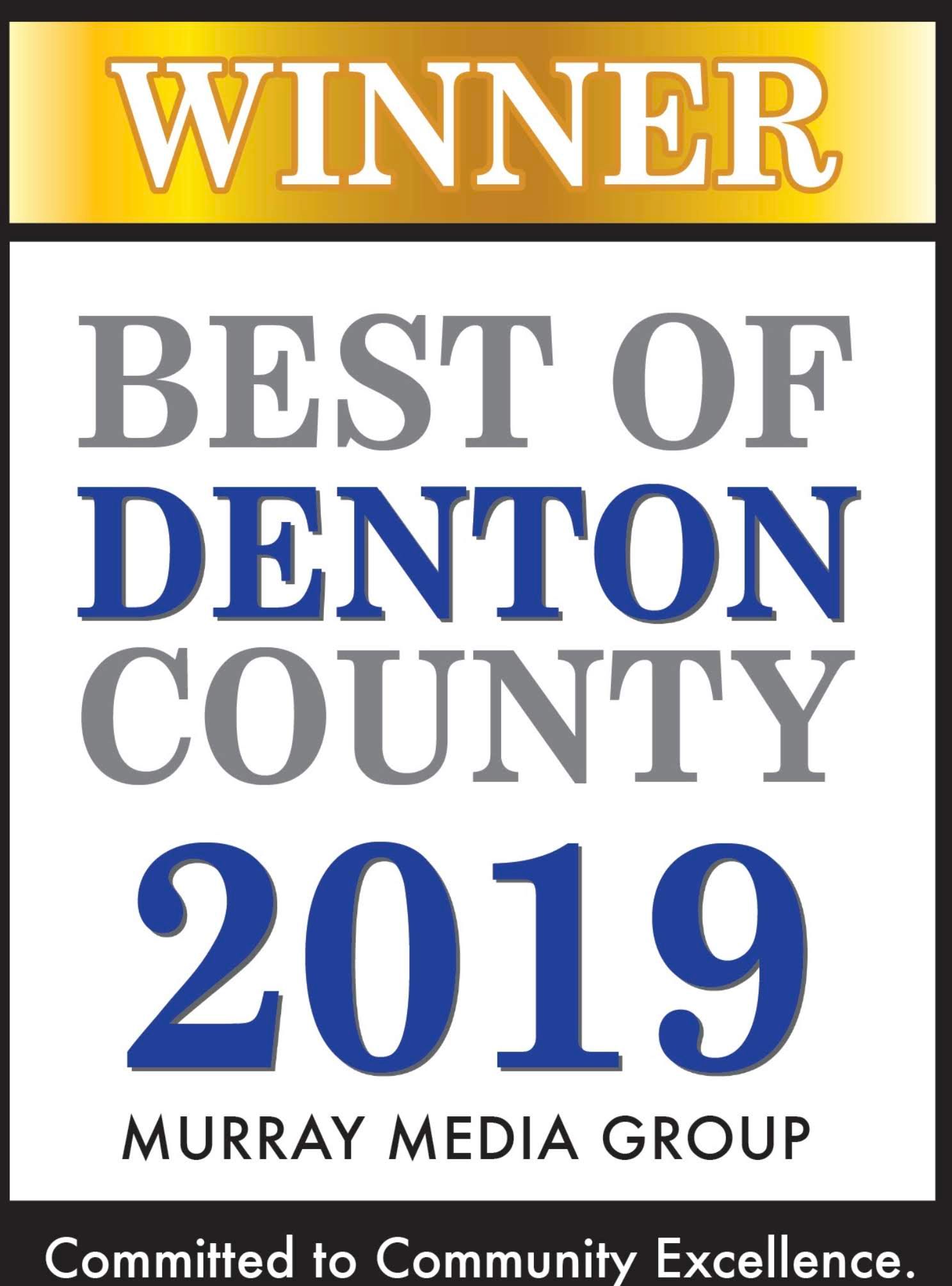 We Offer A Free Estimate
For these and many other reasons, Anderson Roofing & Contracting will quickly begin your Rockwall roof repair or replacement project with the experience and skills homeowners want from the contractors they hire. We have over 20 years of experience in the industry, and no matter what your roofing needs are, we give you the result you expect of us and more.  
Our Rockwall-area customers proudly provide reviews about their experience with our services and technicians. If you live in and around the Rockwall area and require a roof repair or replacement, give Anderson Roofing & Contracting a call to set up a time to look over the work that needs done and give you a free estimate.
We can also address any questions or concerns you may have!
Learn why many of our customers have been pleased with the services we provide and helped us become one of the best roofing companies in the area.
Anderson Roofing & Contracting offers a free, no-obligation inspection and repair/replacement estimate on any home in the Rockwall area. Let our 40+ years of combined roofing experience make sure your roof repair or replacement is made to last.
Common Signs that Your Roof is Leaking and Needs Repairing
If you are considering having your roof inspected for leaks, here are a few tell-tale signs to keep an eye out for:
Increased Moisture: If you are noticing moisture build-up on your walls from time to time, you may have a roof leak. This can be true even if the moisture goes away.
Water Stains: If you see discolored puddle-like stains on your ceiling, this is a big sign that you are likely experiencing a leaky roof. In some cases, stains appear in corners or darker areas which makes them hard to make out. A good rule to keep in mind is that if there is any discoloration at all, it's probably time to have your roof inspected by a professional.
Spots Appearing on the Exterior of Your Home: This can happen right up under the line of your roof and can indicate an issue with flashing.
If you notice any of these signs or can visually see damage to the roof of your home in Rockwall, Anderson Roofing & Contracting offers a free, no-obligation inspection and repair estimate. Just fill out the form on this site or give us a call today. In most cases, we can complete repairs within 48 hours of the inspection.
Residential Roof Repair
If during our inspection of your roof it becomes clear it needs to be replaced completely, Anderson Roofing & Contracting can get the job done as quickly as possible. Depending on the size of your roof, we may even be able to complete it in a single day.
What's more, Anderson Roofing & Contracting only uses top-quality roofing materials to ensure the job is done right and will stand the test of time no matter what mother nature throws at it. We offer a wide variety of roof types in the Rockwall area, but the most popular option is asphalt shingles, which have been improved remarkably over the years and offer 20 – 40-year warranties. Our agents will happily show you all the styles, colors, and quality options available to ensure your new roof is perfect for your Rockwall home.
Setting Up a Roofing Inspection with Anderson Roofing & Contracting
Are you a victim of storms, wind, or hail damage in the Rockwall area? It only takes a few moments to schedule an appointment for Anderson Roofing & Contracting to inspect your roof. You can do this by either filling out the form on this page or calling our office directly. Most repairs or replacements in the Rockwall area can be completed within 1 – 2 business days. We are available anytime to set up an inspection or answer any questions you may have about your roof or our services.
View Recent Roof Repair Projects
Anderson Roofing specializes in all types of roofing services. From residential re-roofs, commercial roofing, to roof leak repair, we have you and your home covered!
Flower Mound – Complete Roof And Gutter Replacement – Hail Damage
andersonroof
2022-04-14T00:08:11+00:00
Flower Mound – Complete Roof And Gutter Replacement
andersonroof
2022-02-13T01:28:28+00:00
Flower Mound – Roof And Gutter Replacement – Hail Damage
andersonroof
2022-02-13T01:12:51+00:00
Why Choose Anderson Roofing & Contracting?
Our reputation means everything to us and we stand behind every project we are a part of. You can rest assured that the job will be done right and attention will be paid to every detail.
Contact our team of roofing experts today for exceptional service and professionalism.
We look forward to assisting you with all of your roofing and gutter needs!